MA Patients Respond To Surprise Bills
By Consumers For Quality Care, on April 24, 2019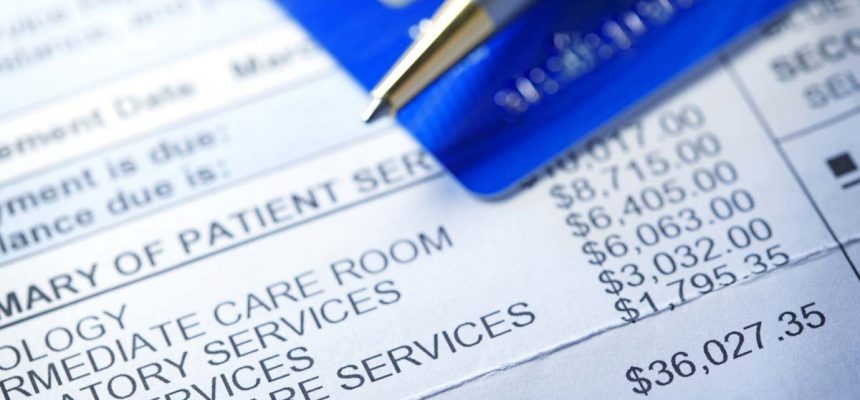 Cheryle Reidel is no stranger to surprise bills. The first came after a 2012 cancer biopsy. The second, after an anesthesiologist and nurse billed her $2,600 for a procedure. The latest, totaling nearly $2,500, was the result of a colonoscopy. Reidel thought the procedure would be fully covered, but it turned out that the anesthesiologist was not, the Boston Globe reports.
After receiving the surprise bill for the colonoscopy, Reidel spent hours on the phone and exchanged numerous letters with her insurer. Ultimately, Reidel was able to get the bill dismissed. She was also one of more than two dozen readers who wrote to The Globe with frustrations regarding surprise bills.
"The patient should not be on the hook for spending hours and hours digging through paperwork, printing out documents, and contacting the insurance company, contacting the anesthesiologists, contacting the hospital,'' Reidel said. "That's ridiculous. I work a full-time job.''
Jonathan Scott also knows the frustration of having to deal with insurers on top of more pressing matters. Scott was receiving care at Beth Israel Deaconess Medical Center after being diagnosed with advanced cancer. Both his oncologist and surgeon at the hospital were in-network for his insurer, Tufts Health Plan. However, at one point, a third physician was asked to insert a tiny catheter above his heart so he could receive chemotherapy. Scott received a nearly $2,000 bill from the surgeon.
"I couldn't eat or walk and I was having to deal with the insurance company,'' Scott said. Tufts eventually agreed to waive the charges, he said.
Research from the Health Care Cost Institute found that in 2016, 15 percent of more than 9,000 Massachusetts hospital admissions resulted in an out-of-network bill from a provider at an in-network facility. The rate was the 11th highest in the nation.
Stakeholders disagree on who is responsible for surprise bills. Hospitals, insurers and doctor groups often point blame at one another.
Hospital officials often say the problem is between insurers and doctors' groups. State laws typically include a way for the two sides to reach fair payment rates. But Frederick Isasi, executive director of the nonprofit Families USA, said hospitals share the blame.

"They are selecting their providers,'' said Isasi, who recently testified before Congress on the issue. "They have a responsibility to make sure they are in-network.''
The readers who contacted The Globe said they are more likely to pay surprise bills when they are for relatively small amounts. Many reported that they don't have the time or energy to fight the bills. When the bills are larger, however, more felt inclined to fight.