Maine Consumers Hit with "Facility Fees," Other Obstacles Found in the Health Care System
By Consumers for Quality Care, on September 21, 2022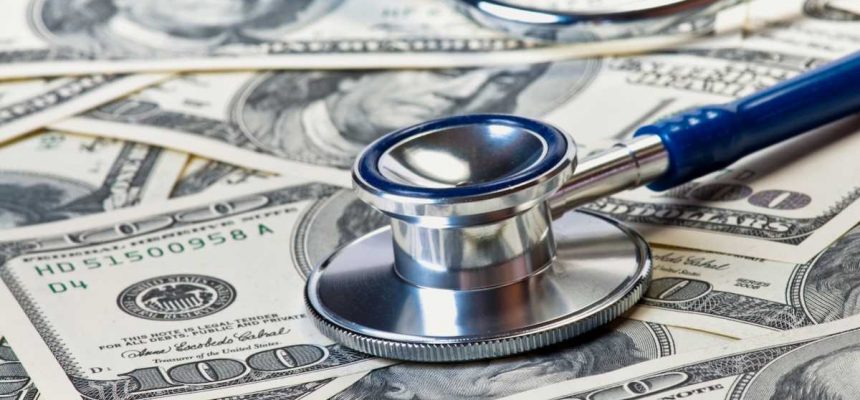 A months-long investigation conducted by The Portland Press Herald/Maine Sunday Telegram found that dozens of consumers reported numerous medical billing issues plaguing the health care system, making consumers feel overwhelmed, confused, and helpless.
The investigation revealed systemic problems that leave Mainers on the hook for high health care bills, often even when they have insurance.
Bill Bartlett of Kennebunkport experienced the impact of hospital "facility fees" firsthand. Before going to the hospital to get a routine cardiac stress test, he called his insurance company to check on the price before taking the test. He expected his bill to be $45, but then an additional $813 was tacked on for a "facility fee." Bartlett spend months disputing the charge with his insurance company, which they eventually covered, but without explanation. "This shouldn't be my problem," said Bartlett. "I did due diligence to determine the cost ahead of time."
There is now a push for lawmakers to pass legislation that would limit when facility fees can be charged and to notify patients ahead of time. "If facility fees are charged, the brunt of those fees should not be on the consumer," said Ann Woloson, executive director of Consumers for Affordable Health Care.
Consumers have had care denied by their insurance company, sometimes with no explanation provided. Doni Gallinger of Portland was denied mental health therapy for years from two different insurance companies until her care was covered. "There was a very clear intent … to withhold services," Gallinger said. "That was a very clear objective for them."
Consumers have also encountered unpredictable prices, with varying charges for identical procedures performed at different facilities. In 2021, Alex St. Hilaire of Westbrook got a CT scan of his abdomen at an imaging center, which cost about $750. This year, he had the exact same scan performed at a hospital but was charged $3,000. "I was literally in the machine 40 seconds tops, and it cost $3,000," St. Hilaire said.
CQC urges providers to put an end to absurd facility fees and opaque pricing for patients, insurers to cover needed treatments without sky-high out-of-pocket costs and lawmakers to take on these predatory practices.