Major Insurer Accused of Denying Cancer Patients Coverage
By Consumers for Quality Care, on May 18, 2022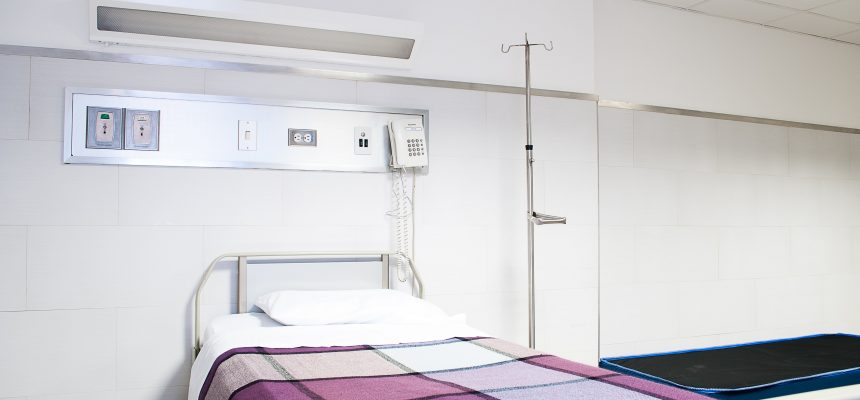 Aetna Insurance is reportedly denying cancer patients coverage claims for treatment, according to CBS 46.
Claire Thevenot, a nurse and patient care advocate, was diagnosed with Stage IV breast cancer in 2018. Even after a double mastectomy, the cancer came back a few months ago. It was then that her doctors recommended Stereotactic Body Radiation Therapy, which uses a precision beam to target cancerous spots.
The treatment has a success rate of up to 90 percent – but Aetna denied Thevenot coverage for the treatment, saying the procedure was not medically necessary.
For Thevenot, it took three appeals to Aetna to approve and cover the time-sensitive treatment. She finally finished her targeted radiation as of several weeks ago.
CQC urges lawmakers and providers to cut red tape that prevent patients from getting the life-saving treatments they need.