Major Nonprofit Hospital Under Scrutiny for Low Levels of Charity Care Being Provided 
By Consumers for Quality Care, on November 8, 2023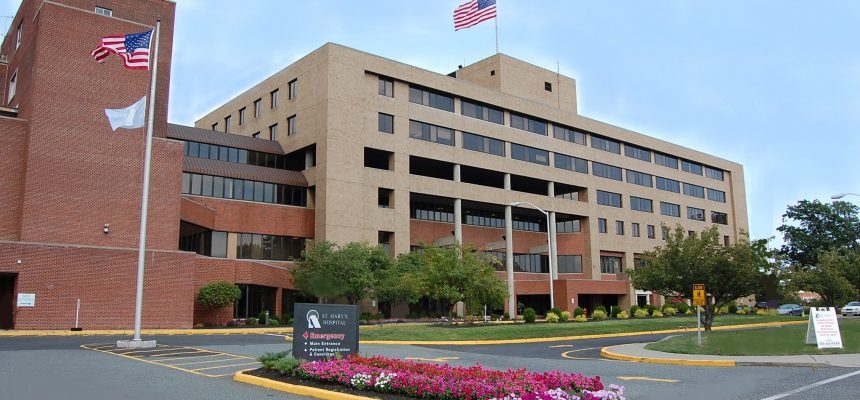 One of America's most famous hospitals, the Cleveland Clinic, is under scrutiny for how little charity care it provides to consumers, according to Axios.
In 2021, the Cleveland Clinic donated less than 2 percent of its total revenue to charity care, according to a recent analysis from the U.S. Senate Committee on Health, Education, Labor, and Pensions (HELP). As a result of this analysis, Chairman Bernie Sanders (I-VT) is calling on nonprofit hospitals, which enjoy generous tax exemptions, to serve their communities by providing the charity care that is expected of them.
The HELP Committee reviewed data from sixteen hospital systems. They found that six major nonprofit hospital systems allocated less than 1 percent of their revenue to charity care in 2021, and that only three hospitals provided more than 5 percent of their revenue on charity care for consumers who could not afford treatment.
In 2021, the Cleveland Clinic provided only 1.5 percent of its revenue to charity care yet paid its CEO $6.6 million that year. According to the Lown Institute's 2022 Community Benefit Index, the Cleveland Clinic had the fourth-highest "fair share deficit" in 2022. A fair share deficit– as opposed to a surplus –occurs when a nonprofit spends less on charity care than value of the tax breaks that it receives.
CQC urges all hospitals, especially nonprofit hospitals, to keep their end of the bargain by better serving their communities, and delivering care for patients when they need it most.