Majority Of Americans are Concerned About Rising Health Care Costs
By Consumers for Quality Care, on March 22, 2023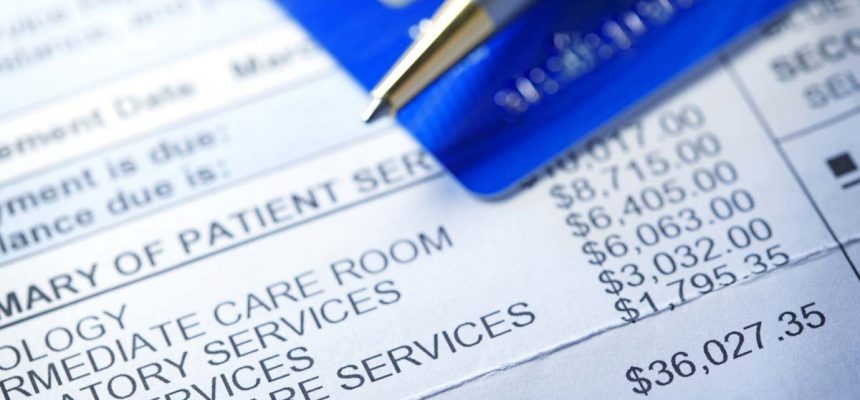 Americans are urging their elected leaders to do more to address rising health care costs, according to a survey conducted by Axios-Ipsos American Health Index and reported by Axios.
When asked what issue the government should prioritize when it comes to public health, 50 percent of those surveyed said "lowering costs for health care and prescription drugs," far exceeding any other issue asked in the poll.
Cliff Young, president of Ipsos U.S. Public Health Affairs, said that Americans are increasingly concerned about issues that cut into their personal finances: "Today in America, making ends meet is an increasing challenge so the No. 1 health priority returns back to the overall priority for most Americans, being able to afford the basic necessities of life."
The survey also found that three-quarters of Americans don't believe the government is doing enough to rein in out-of-control health care costs.
When it comes to capping the price of insulin, 84 percent of Americans believe the government should implement that as policy for all consumers. Last year's Inflation Reduction Act did cap the price of insulin, but only for Medicare beneficiaries.
Policymakers must work to fix the health care system so that all consumers can access the care they need.