Majority of Americans Don't Believe Health Care is Affordable
By Consumers for Quality Care, on November 9, 2022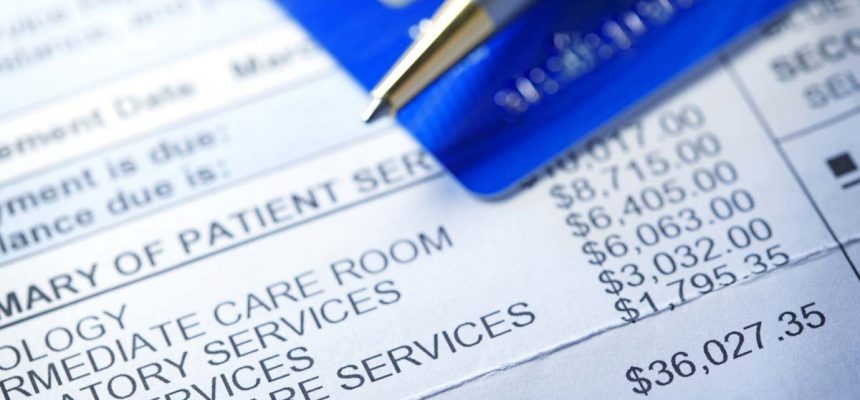 A poll conducted by Gallup and West Health, and reported by Fierce Healthcare, found that 75 percent of Americans give U.S. health care affordability a D or F grade.
Of the 5,000 Americans surveyed, nearly 45 percent of respondents gave the entire U.S. health care system a failing grade. The report also found high rates of consumers skipping or rationing treatment and medication due to cost.
Tim Lash, President of West Health, said that the health care system is no longer concerned with delivering quality, affordable health care to consumers, but rather, is one that strives to increase profits. "This is a great country to be hit by a bus because we have some of the most cutting-edge interventions," said Lash. "But unfortunately, our life and our longevity and our health, our mental health, our ability to manage and prevent chronic conditions that go from birth to the oldest among us, that's where our healthcare system really fails: its ability to deliver the highest value care, because we've been incentivized for so long to just drive profit and drive volume."
A recent CQC study also highlighted Americans' displeasure with the U.S. health care system. In that study, respondents concluded that high out-of-pocket costs were the biggest problem with the system, and 60 percent said they have skipped or delayed getting the health care they need because they are concerned about how much they will have to pay out-of-pocket.
Data like this makes it clear that consumers are in desperate need of common-sense health care reforms. CQC urges lawmakers to implement solutions to decrease costs and increase access to health care to improve outcomes for all consumers.