Majority of Americans Struggle with Health Care Costs
By Consumers for Quality Care, on November 21, 2023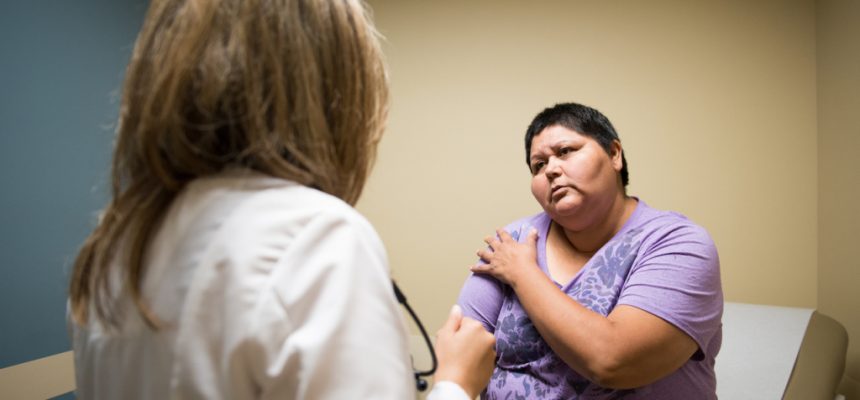 The 2024 Healthcare Financial Experience Study conducted by Cedar, a patient financial platform, found that most Americans are worried about the cost of their health care, according to reporting by Forbes.
Specifically, 59 percent of respondents are worried about paying their medical bills, and 72 percent felt that affordability was the largest hurdle to paying their bills.
According to Cedar's CEO Florian Otto, "consumers want to pay their bills," but "if payers and providers don't help them, it has a disastrous impact on loyalty, patient health, and bottom lines."
These disastrous impacts are not just financial. Almost half of respondents said that struggling to pay their medical bills hurt their health and well-being.
When consumers did attempt to pay their medical bills, 58 percent found the process stressful, and more than one-third said that it was difficult to understand their health care benefits and medical bills. This confusion resulted in unpaid medical bills, with 40 percent of consumers saying they would not pay their bills if they were unsure about their coverage or the process to pay their bills.
The study also found that a majority of consumers (63 percent) were unaware of financial assistance programs available through hospitals to help cover some or all of their medical expenses. Otto says health care providers should leverage technology to make more consumers aware of these resources.
CQC calls on lawmakers and providers to help patients avoid crushing medical debt. In addition, CQC urges health plans to develop more comprehensive, easy-to-understand online price transparency tools to both protect consumers and help them access the pricing information needed to make sound decisions about their health care.