Majority of Hospitals Still Fail to Comply with Federal Price Transparency Rules
By Consumers for Quality Care, on March 1, 2023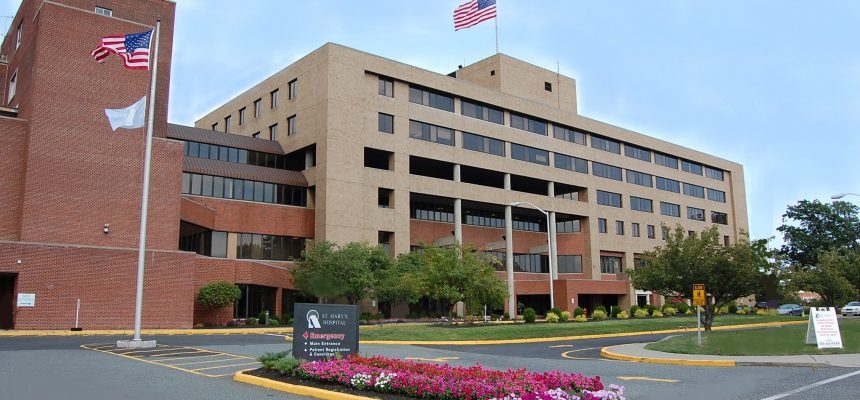 A study of 2,000 U.S. hospitals' websites, conducted by PatientRightsAdvocate.org and reported by Healthcare Dive, found that only around 25 percent were fully compliant with federal price transparency rules.
The federal price transparency rule requires providers to make procedure prices accessible, enabling patients to compare health care costs. Despite the fact that the rule went into effect nearly two years ago, very few hospitals are in compliance..
The report did find that most hospitals have made some progress under the law. Still, much of the pricing data remains either incomplete or illegible, and in some cases, the information provided does not clearly connect prices to the specific insurance payers and plans associated with them. Furthermore, only about half of the hospitals that did comply published negotiated prices, and even then, half of their pricing data was still missing or incomplete. The report also identified some hospitals as "backsliding," or becoming noncompliant after having previously complied with the rule.
Last year, the Department of Health and Human Services (HHS) increased the maximum penalty for noncompliant hospitals to $2 million. The agency has imposed monetary penalties on just two hospitals to date.
CQC urges increased action and oversight to ensure hospitals are releasing price transparency data in a timely, accessible way that benefits consumers. Patients have a right to the information they need to compare costs, and hospitals should be held accountable when they fail to provide this information.