Man Mistakenly Billed After Cancer Treatment
By Consumers For Quality Care, on March 4, 2020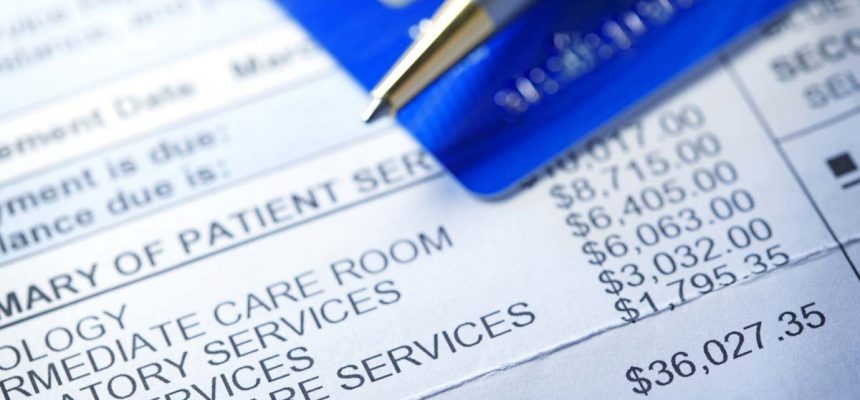 In a new report from NBC 10 Philadelphia, one local man was surprised with a bill months after an appointment, later finding out it was because his insurer had made a mistake.
Doug Pegram was diagnosed with testicular cancer two years ago. After surgery, his cancer returned, and his urologist recommended he get a second opinion on treatment options. His urologist sent him to Fox Chase Cancer Center, and Pegram received and paid bills following his appointment.
Pegram thought he was squared away, until he received more bills for the Fox Chase appointment, nearly six months later.
Fox Chase was charging Pegram $500 for "facility fees." Pegram contacted his insurance company, Aetna, who told him the bills were not a mistake and that he had to pay. Pegram did just that.
"I went ahead and paid those bills off out of out of frustration."
But after contacting NBC 10, the station reviewed his bills and saw no explanation as to what the charges were for. The station contacted the facility and was told the bill was accurate based on rates negotiated with Aetna. But when NBC contacted Aetna, the insurer realized they had made a mistake.
The insurance company then told NBC10 Responds: "A misquote was given to Mr. Pegram and the claim from Fox Chase Cancer Center should have been processed at the lowest in-network rate. Mr. Pegram was notified this week that his claim has been reprocessed and that he no longer has any responsibility for these charges."
Pegram's story is a warning to other consumers: if something doesn't look right about a bill, it just might not be.