Man Pays Triple The Retail Price For Knee Brace
By Consumers For Quality Care, on April 12, 2019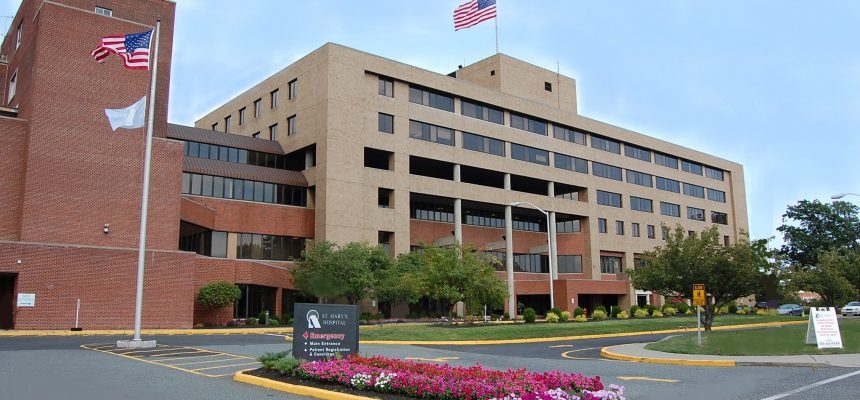 Esteban Serrano was playing soccer with friends when he twisted his knee. As a prolific soccer player, Serrano had been injured before. He left the field to ice his knee and when it did not improve he decided it was time to visit the doctor, Kaiser Health News reports. Serrano made an appointment at Rothman Orthopedic Institute.
At the appointment, Serrano was told that he had a strain of the medial collateral ligament (MCL).  His doctor prescribed over the counter pain medication and a knee brace. Serrano says that he remembered the doctor having him sign a form that showed the price of the knee brace being north of $700. However, Serrano said he assumed that insurance would cover the brace.
When the bill arrived, Serrano realized that was not the case. In all, the physician's office billed his insurer, Aetna, nearly $1,200. The knee brace itself was an $882 charge. Aetna paid less than $53 of that, leaving Serrano, who had not yet met his $3,000 deductible, responsible for the remaining $829.
The bill came close to Christmas, when Serrano's 12-year-old daughter wanted her first iPhone. "I told her 'Sorry, honey, but I already paid a price of an iPhone for the hinged knee brace,'" Serrano joked.
Serrano was thankful he had money available to pay the bill. He knows many people do not. Still, he is frustrated by the price the orthopedic office charged for the knee brace.
"You can find the same brace for less than $250 online," he said.
Knee braces falls into a category with other products, like slings, wheel chairs, and breast pumps, called "durable medical equipment." Items in this category can have large price variations. Physicians and hospitals often charge consumers for equipment with large markups. In Serrano's case, the brace he received, a Donjoy Playmaker, has a retail price of less than $243. Serrano's doctor charged more than three times the retail price.
By the time Serrano received the bill, it was too late for him to return the brace. He was left paying the bill.
Serrano said the brace did ease the discomfort and stabilized his knee as it healed. However, the shocking bill was almost more painful[.]
Kaiser Health News suggests that consumers know their insurance plan's copay for medical equipment and not assume generosity. Patients should always ask their physicians exactly what equipment will be used and ask why it is necessary. In many cases, cheaper options are available elsewhere.