Man Receives Surprise Medical Bill After Being Attacked, Left Unconscious
By Consumers for Quality Care, on May 30, 2018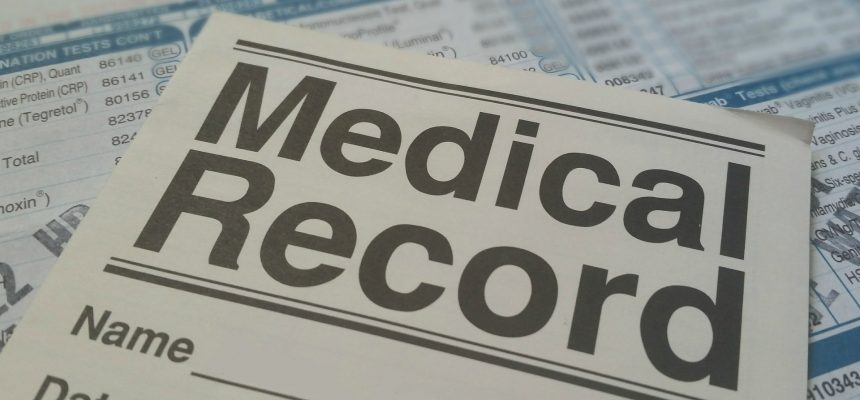 Scott Kohan was brutally attacked in January. When he came to, after the attack, he was laying in an emergency room. The attack had left him unconscious and he was transported to the hospital after witnesses called 911.
Kohan called for the nurse, who explained his injuries and that he would need jaw surgery. Kohan made an effort to ensure the hospital he was brought to was in his insurer's network. According to Vox:
"I was on my iPhone lying there with a broken jaw, and I go on the Humana website and see the hospital listed," Kohan says. "So I figured, okay, I should be good."

Except he wasn't: While the emergency room where Kohan was seen was in his insurance network, the oral surgeon who worked in that ER was not. That's how Kohan ended up with a $7,924 bill from the oral surgeon that his health plan declined.
Kohan's story is increasingly common, especially in Texas. Christopher Garmon, a professor at the University of Missouri Kansas City who studies surprise billing, found that as many as 34 percent of ER visits in Texas result in surprise bills. The national average is around 20 percent.
Kohan thought he had avoided a surprise bill.
"In hindsight, I don't know what I could have done differently," Kohan says. "I couldn't go home. I had a broken jaw in two places. I tried to check if the hospital was in network."
Researchers agree. The Center for Public Policy Priorities recently found that a number of Texas hospitals have zero in-network emergency physicians. The office of the oral surgeon that fixed Kohan's jaw said the doctor does not participate with any insurance companies.
"Even if you were a good consumer and checked all the ERs around you, that network could still change each month," says Stacey Pogue, author of the CPPP report. "Even with a PhD in surprise billing, you couldn't make sure to avoid a surprise bill."
A few states have programs to help consumers fight surprise medical bills. In Texas, a consumer can file a complaint with the state's Department of Insurance for a bill over $500. The state will then help negotiate on the consumer's behalf.  However, few consumers know about the program. Less than 4,000 claims have been submitted since the law's enactment in 2009.
"Our system is placing the burden on consumers," Pogue says.