Many Americans Still Receiving Surprise Bills After the Enactment of the No Surprises Act
By Consumers for Quality Care, on August 3, 2022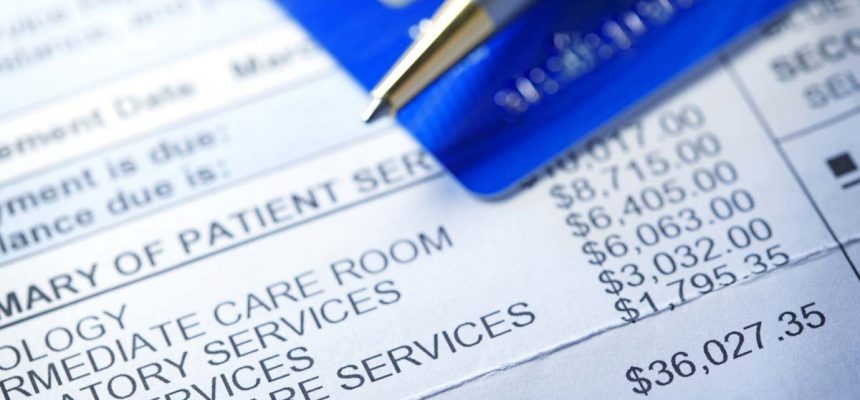 One in five American adults reported receiving surprise medical bills this year even though the No Surprises Act went into effect January 1, according to a Morning Consult survey reported by Healthcare Dive.
The survey found that 21 percent of adults received a surprise bill from an out-of-network provider at an in-network facility. A similar number of consumers (22 percent) reported paying more than $1,000 on unexpected medical bills this year.
The No Surprises Act shields consumers from surprise medical bills in most instances. However, consumers may not be protected from surprise bills in some circumstances, such as when lab work collected at an in-network facility is sent out-of-network.
Too many consumers are still unaware of the law and their rights under it. CQC urges lawmakers to continue finding solutions to ensure consumers do not receive unlawful surprise medical bills and to resolve the complexities and weaknesses that are currently found in the law.