Many Consumers Face Obstacles to Care, Resulting in Delaying or Skipping Treatment
By Consumers for Quality Care, on June 30, 2023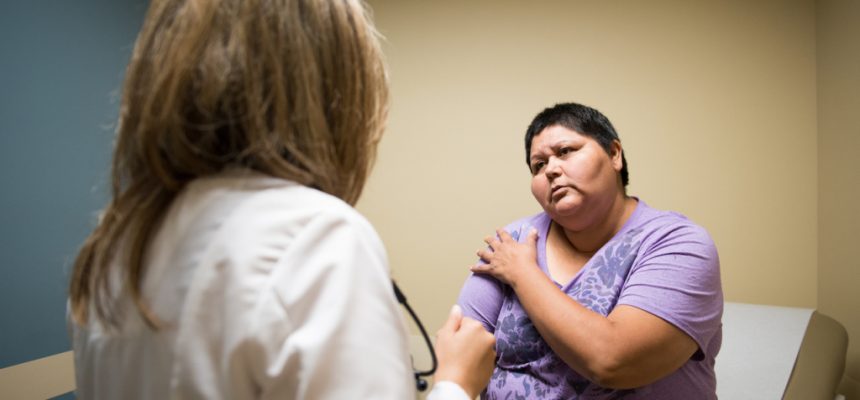 According to a KFF survey, a majority of consumers with health coverage face various obstacles when accessing care, causing some consumers to skip or delay needed medical treatment, The New York Times reports.
The data show that consumers in fair or poor health, those most likely to need timely care, were most likely delay or skip necessary treatment due to coverage denials, surprise bills, and difficulties keeping their doctors in-network.
Drew Altman, the Chief Executive of KFF, said the number of consumers skipping or delaying medical care "because of the sheer complexity of the system are significant, especially for people who are sick," and could result in negative health care outcomes for these consumers in the future.
The survey also found that roughly 40 percent of consumers were forced to delay their care because they could not afford the out-of-pocket costs. Consumers in fair or poor health were twice as likely to delay or skip care because of cost compared to those in better health.
These findings are consistent with research conducted last year by CQC, which found that 60 percent of consumers have skipped or delayed medical care because of concerns about out-of-pocket expenses.
Patients should never have to defer medical care because of the complexities of the health care system or for fear of falling into financial ruin. Policymakers must fix the health care system to ensure all consumers can access the care they need.