Many Consumers Receive Surprise Medical Bills, Most Blame Insurers
By Consumers for Quality Care, on September 19, 2018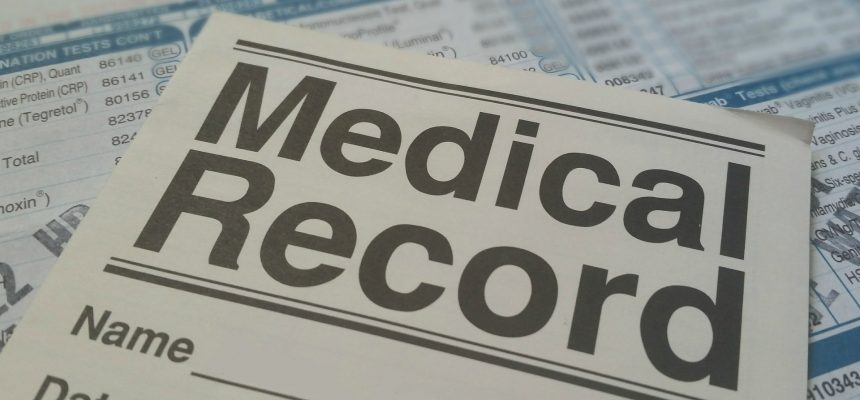 Consumers across the country continue to face the harsh reality of expensive medical bills.
Reicedo Concepcion does not remember many details about the day he was struck by a car. The incident landed him the in hospital with stitches and five broken ribs, KSAT reports.
"Now I can't take air," he said, explaining how it's hard for him to breathe now.
Concepcion's long recovery caused him to lose his job. Now, Concepcion faces uncertainty over how to pay for his medical bills, which will impact the amount of money he can send to his wife and children in Mexico.
Concepcion hopes to be able to return to work as soon as he feels better. He has experience working with horses, tow truck driving and working in the kitchen. He hopes someone can offer him a job.
Robert Blocksom knows how burdensome medical bills can be. His wife's medical bills have become so expensive that, at 87 years old, he has made the decision to return to work, News 5 Cleveland reports.
Since his wife's been ill, he's had to sell his home, mobile trailer and other assets to cover expenses. Now he says trucking is a practical solution for income.
Given stories like Concepcion's and Blocksom's, it is not surprising that two recent studies highlight consumers' anxieties about large and unexpected medical bills.
Kaiser Health News reports that 4 in 10 people have received a surprise large medical bill in the last year and these are bills that consumers fear most.
The Kaiser Family Foundation poll found that 67 percent of people worry about unexpected medical bills, more than they dread insurance deductibles, prescription drug costs or the basic staples of life: rent, food and gas.
A quarter of those who had received surprise bills said that those bills were due to a doctor, hospital, or provider being outside of their insurance network.
When consumers face surprise medical bills, the vast majority blame their insurance company, Health Payer Intelligence reports.
Eighty-six percent of health plan beneficiaries primarily blame payers for surprise medical bills, according to a survey from NORC at the University of Chicago[.]
The survey found that consumers place more blame on insurance companies than on their physicians or hospitals.
To help address surprise medical bills, a group of senators recently joined together to work on legislation aimed at reducing health care costs for consumers and help them avoid unexpected bills.