Many Medical Decision Tools Disadvantage Black Patients
By Consumers For Quality Care, on June 29, 2020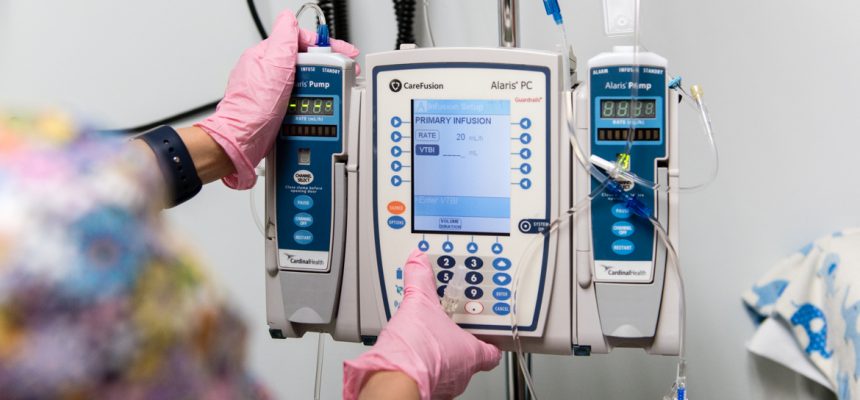 A new paper published in the New England Journal of Medicine finds that medical resources are directed away from Black patients as a result of decision-making tools that take into account a person's race.
The paper highlights the disparities built into the health care system between Black and white Americans, which go well beyond what has been revealed as a result of coronavirus.
"Despite mounting evidence that race is not a reliable proxy for genetic difference, the belief that it is has become embedded, sometimes insidiously, within medical practice," wrote Dr. David Jones, the paper's senior author, a Harvard historian who also teaches ethics to medical students.
While Jones believes that these tools are rooted in empiricism, not racism, he says that it amounts to racial profiling in medicine.
According to the paper, most patients are unaware that their race plays a factor in these tools, which are used by doctors to decide treatment for conditions and services ranging anywhere from heart disease to maternity care.
As The New York Times reports, the paper analyzes the consequences of race-based testing in nine areas of medicine.
For example, it reported, labs routinely use a kidney function calculator that adjusts filtration rates for black patients. With the adjustment, black patients end up with slightly better rates than whites, which can be enough to make those with borderline rates ineligible to be on a kidney transplant list.
Dr. Lesley Inker, a kidney specialist at Tufts Medical Center, says she is working to develop a formula that does not take race into account. She believes that patients should be given the option to exclude their race from the calculations.
A group of Harvard medical students petitioned executives at Beth Israel Medical Center to remove the race factor when calculating kidney function. While Beth Israel complied, no other hospitals have followed.
An author of the paper says that the ultimate goal is for doctors and medical professionals to rethink the assumption that a patient's race should be used in making medical decisions.
The paper comes at a time when Black, Indigenous and Hispanic people are dying at dramatically higher rates from COVID-19 than white Americans.