Mark Cuban Launches Online Pharmacy to Lower Generic Drug Prices for Consumers
By Consumers For Quality Care, on January 28, 2022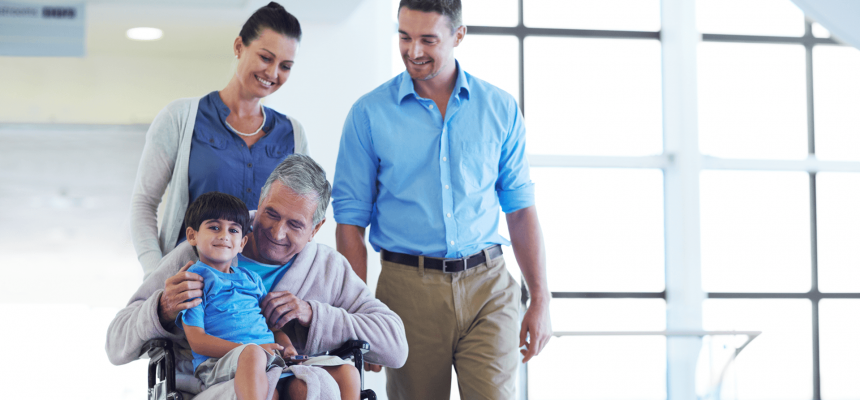 Billionaire investor Mark Cuban has launched an online pharmacy for generic medications, with the goal of lowering prices on 100 generics. Cuban told TechCrunch that the business model is refreshingly simple: "Lower pricing reduces patient stress, and that will lead to more customers."
According to Axios, the Mark Cuban Cost Plus Drug Company (MCCPDC) will work both as a retailer and its own pharmacy benefit manager (PBM), selling medications for cancer, diabetes, gastrointestinal and heart conditions, and more. For example, the company says it will charge $47 a month for Imatinib, a common medication for leukemia that retails for more than $9,600 monthly and costs roughly $120 per month with a typical voucher.
NPR reports that the MCCPDC will negotiate drug prices directly with manufacturers to lower costs for consumers, and while the pharmacy will not accept health insurance, the goal will be to sell medications at prices lower than what people would typically pay at other pharmacies.
"The markup on potentially lifesaving drugs that people depend on is a problem that can't be ignored," Alex Oshmyansky, CEO of the Mark Cuban Cost Plus Drug Company, said in a statement. "It is imperative that we take action and help expand access to these medications for those who need them most."
CQC supports cost-cutting measures and innovations like these that will save patients at the pharmacy counter.