Mass General Brigham Reprimanded for Expensive Care
By Consumers for Quality Care, on February 16, 2022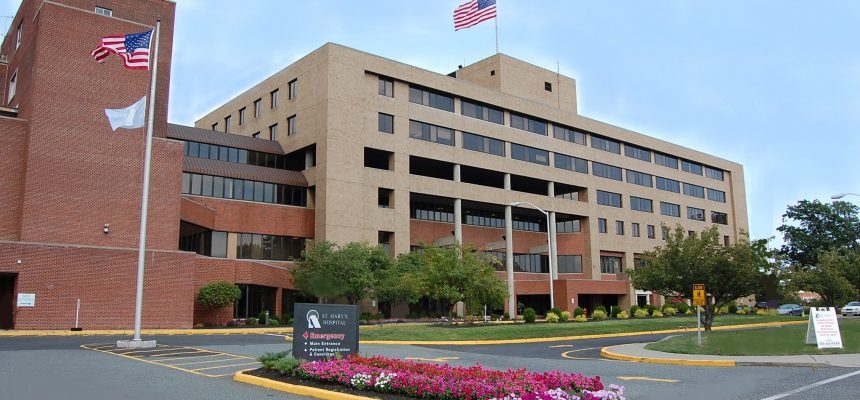 According to Axios, the Massachusetts Health Policy Commission (HPC) said Mass General Brigham, a nonprofit hospital system in the state, must submit a plan to lower rising costs that stem from the hospital system's expensive care.
Mass General Brigham has the highest prices for care in the state of Massachusetts. The system's market power has led to residents paying a lot more in health insurance premiums and taxes. That higher spending "raises significant concerns" and is "likely to continue to impact the state's ability to meet" a benchmark of lower cost growth, the HPC said.
Kara Vidal, a director at Massachusetts HPC, said Mass General Brigham's high spending led to $293 million from 2014 to 2019 that otherwise would not have been spent if the system's spending had been in line with the state's growth benchmarks. The system has 45 days to submit a "performance improvement plan" that explains how it will "address the underlying causes" of its high costs. A $500,000 fine could be levied "as a last resort in certain circumstances."
CQC applauds the efforts of regulators to rein in out-of-control hospital prices and urges providers to do their part to tackle rising costs and ensure all patients access quality, affordable care.