Maternal Deaths in New Jersey Have Decreased, but Racial Disparities Remain
By Consumers for Quality Care, on February 1, 2023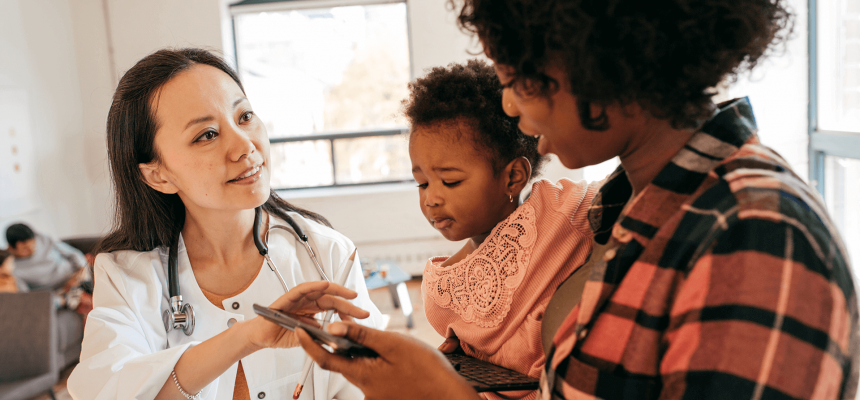 According to a report published by the New Jersey Hospital Association, and reported by NorthJersey.com, cesarian sections and serious maternal complications have decreased statewide, but a significant racial gap in maternal care still exists.
As one of the states with the highest maternal death rates in the nation, New Jersey has made significant strides to reduce these occurrences.
However, the report found that Black, Asian, and Hispanic women are more likely to experience serious complications such as hypertension and hemorrhaging than white women during maternal care. Experts agree that long-standing racial and socioeconomic factors must be addressed to solve these issues. "Part of the reason why it's not getting fixed is that it's not solely a medical and clinical issue," said Carolyn DeBoer, Chief Strategy Officer for Partnership for Maternal and Child Health of Norther New Jersey. "A hospital has a mom for 48 or 72 hours. They're not going to solve issues of poverty, housing, education, discrimination right then and there."
DeBoer suggests that increased prenatal care and education resources, community doulas and social workers, and group discussions can have significant impacts to reduce racial disparities in maternal care.
CQC applauds New Jersey's efforts to reduce maternal deaths and urges policymakers to take action to correct long-standing racial disparities and enact reforms that make maternal health care equitable for all Americans.