Maternal Mortality Rates Increased in the U.S. During COVID-19 Pandemic
By Consumers for Quality Care, on July 27, 2022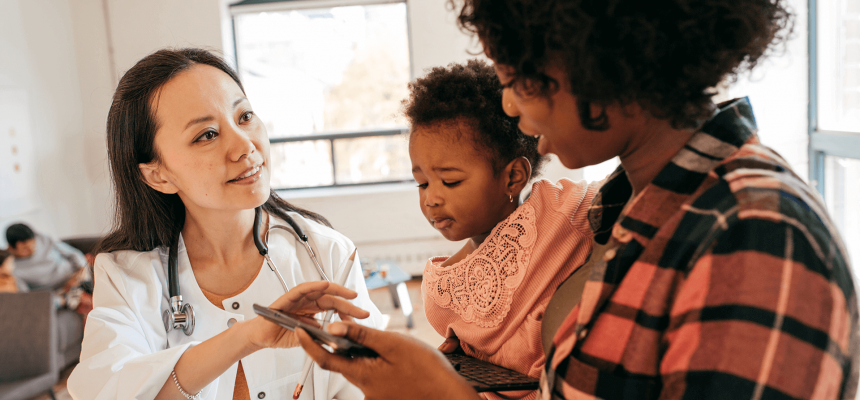 The COVID-19 pandemic contributed to the rise in maternal deaths, disproportionately impacting communities of color, according to a new survey from JAMA Network and reported by Axios.
The study found large increases in the rate of maternal deaths from viral and respiratory diseases in 2020 that could likely be linked to COVID-19 as well as the delay in care many patients experienced during the pandemic.
According to Marie Thoma, one of the study co-authors, the pandemic disproportionally impacted maternal mortality rates among Hispanic and Black pregnant women, who died at higher rates than white women. "[The pandemic] created a new disparity and exacerbated existing ones," Thoma said.
The U.S. already experiences one of the highest maternal mortality rates among developed nations. CQC urges lawmakers to take action to combat maternal mortality rates, particularly among communities of color, and urges Congress to pass components of Rep. Lauren Underwood's Black Maternal Health Momnibus Act to deliver on maternal health for all mothers in the United States.