Maternal Mortality Reaches Highest Rates in Decades, Higher Among Black Women
By Consumers for Quality Care, on April 5, 2023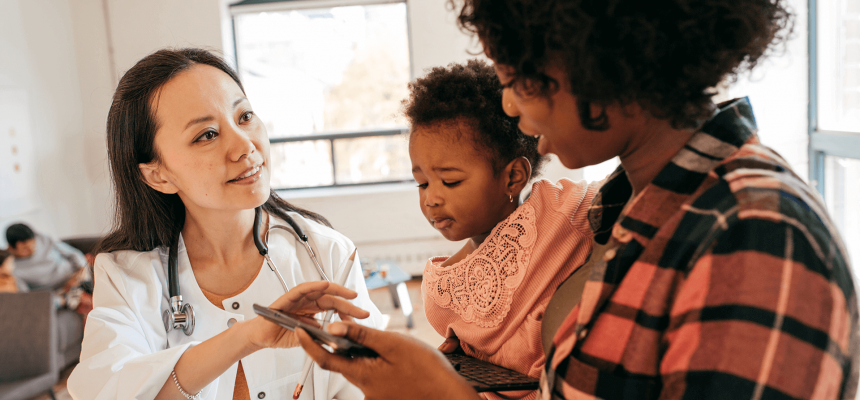 The number of women dying from postpartum complications has reached a nearly six decade high, affecting a disproportionate number of Black women, according to The Wall Street Journal.
New data released from the National Center for Health Statistics shows maternal mortality rates increased as much as 40 percent, from 861 in 2020 to 1,205 in 2021. This increase resulted in the largest maternal mortality rate since 1965 at 33 deaths per 100,000 live births.
Dr. Nawal Nour, who chairs the Department of Obstetrics and Gynecology at Brigham and Women's Hospital in Boston, said, "It's heartbreaking. We've worked so hard to get the trend going the right way, and it just doesn't seem like we're heading there."
The data also found that racial disparities exist in maternal mortality rates, with Black mothers making up 30 percent of all maternal deaths. In addition, Hispanic mothers also had higher percentages of maternal deaths compared to White mothers.
Black women face more obstacles to health care access and are more likely to have their health concerns dismissed by health care providers. Dr. Veronica Gillispie-Bell described the situation as "sad but not surprising," with the Centers for Disease Control and Prevention's Shanna Cox adding, "There's a growing understanding of the social determinants of health, such as economic stability and educational opportunity, that contribute to pregnancy-related mortality."
In fact, the U.S. experiences higher rates of maternal mortality than any other high-income country. Maternal mortality rates in France, the U.K., and Canada all declined between 2020 and 2022 but rose in the U.S. over the same period by 78 percent.
CQC urges lawmakers to take action to combat maternal mortality rates, particularly among communities of color, and urges Congress to deliver on maternal health for all mothers in the United States.