Mayors Work to Improve Mental Health in Their Cities
By Consumers for Quality Care, on May 25, 2022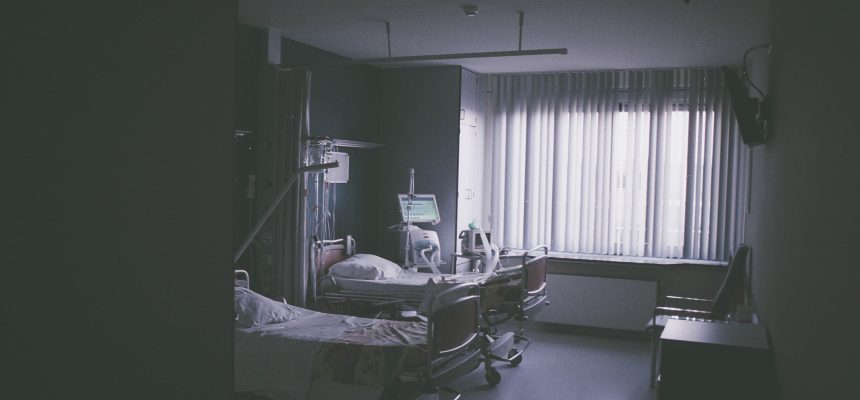 Mayors in cities like New York and Chicago are establishing new programs to combat mental health issues associated with the COVID-19 pandemic, according to Axios.
Pandemic-related mental health issues have been linked to everything from higher crime to an increase in teen suicide rates. Armed with pandemic relief funds, mayors are looking at ways to spend this money to address the mental health needs of their communities.
"(M)ayors are making investments and working with local nonprofits, businesses and community groups to create new initiatives that will help residents access mental health services and reduce the stigma," wrote Tom Cochran, CEO and executive director of the U.S. Conference of Mayors.
Aside from large cities, small municipalities and counties like Macon-Bibb, Georgia and California's San Mateo County are also establishing similar mental health programs.
While CQC applauds the efforts of mayors around the country to address the mental health issues in their cities, CQC urges the Biden administration and Congress to enact legislation to increase access to mental health services for consumers nationwide.