Medical Cost-Sharing Plan Left Uninsured Kansas Man with Nearly $160,000 Bill
By Consumers for Quality Care, on January 18, 2023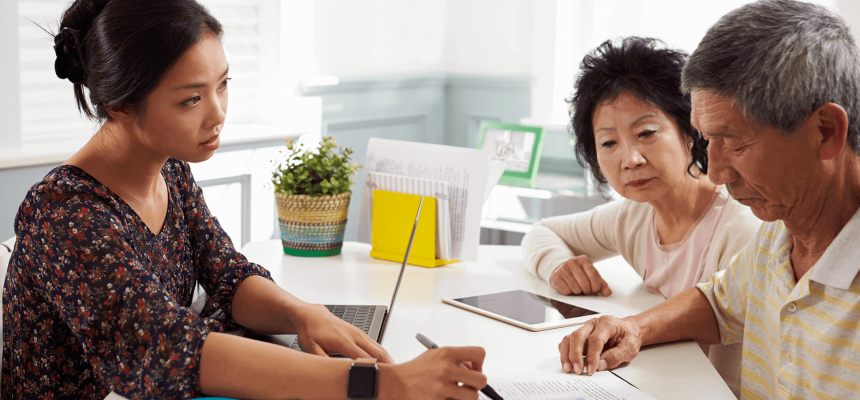 People without employer-sponsored insurance or those who are ineligible for federal subsidies to purchase a plan through the health insurance marketplace can be left feeling priced out of traditional health insurance. As a result, these individuals become more vulnerable to hospital charges that ordinary patients usually never see, according to KHN.
When Kansas resident Jeff King, who was uninsured and had joined a medical cost-sharing plan, needed an ablation to correct his heart rhythm, he found out he was on the hook for most of the $160,000 bill.
King and his wife had previously purchased insurance through the Affordable Care Act marketplace, but later dropped it because they felt they couldn't afford it and weren't eligible for subsidies. Their cost-sharing plan was through a company called Sedera, which advertises itself as a "refreshing non-insurance approach to managing large and unexpected healthcare costs."
But sharing plans offer fewer protections than insurance, such as not fully covering King's preexisting heart condition. He instead had to rely on the hospital's financial assistance, which only reduced his bill to about $38,000.
"I never expected this to not cost me anything," King said, "but I wasn't expecting what it turned out to be either."
The Kings had to sell their home and work extra jobs to begin paying off the bill, but were able to eventually sign up for an Affordable Care Act marketplace plan. "It's just so tragic the way our system is," King said. "It puts so many people into impossible financial straits."
Consumers should not have to upend their lives because of one medical bill. CQC remains concerned about the rising cost of health care and its impact on consumers and urges lawmakers to ensure high-quality health care is affordable and accessible.