Medical Debt Has the Potential to Cause Overall Poor Health  
By Consumers for Quality Care, on January 11, 2023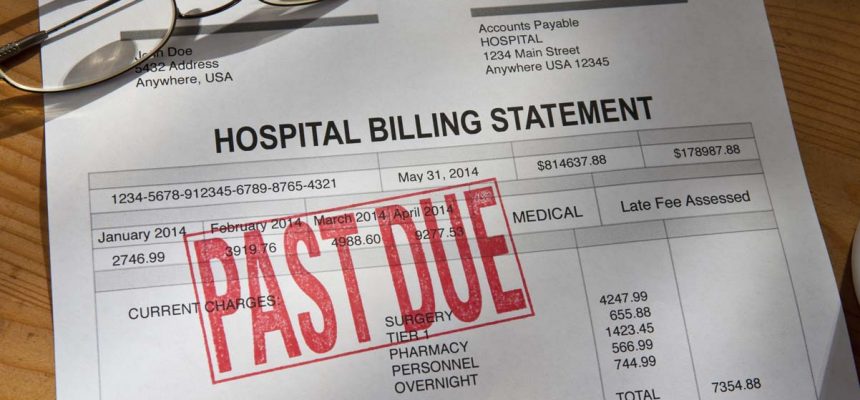 Researchers from JAMA Network Open found that consumers with medical debt are more likely to experience negative health outcomes, housing instability, and food insecurity, according to MDLinx.
The research concluded that consumers with medical debt could be up to three times more likely to have food or housing insecurity. In addition to the research from JAMA Network Open, the Consumer Financial Protection Bureau (CFPB) found that consumers with consistent medical debt over their lives are 76 percent more likely to have chronic pain and are more at risk of dying younger.
The constant fear and threat of medical debt often leads consumers to delay or outright cancel preventive medical procedures and treatments, putting them at greater risk of developing more serious health problems that are even more expensive to treat.
Doctors and consumer advocates say some common ways to avoid medical debt are to know your insurance policies, keep accurate records, review all bills you receive, and follow up quickly with hospitals and your insurance provider if you believe there are mistakes.
CQC remains deeply concerned about medical debt in America and the impacts it has on consumers and society. CQC urges lawmakers and the Biden administration to address the root causes of medical debt and protect consumers.