Medical Debt Hits Hardest Among Low-Income Marylanders and People of Color
By Consumers for Quality Care, on August 16, 2023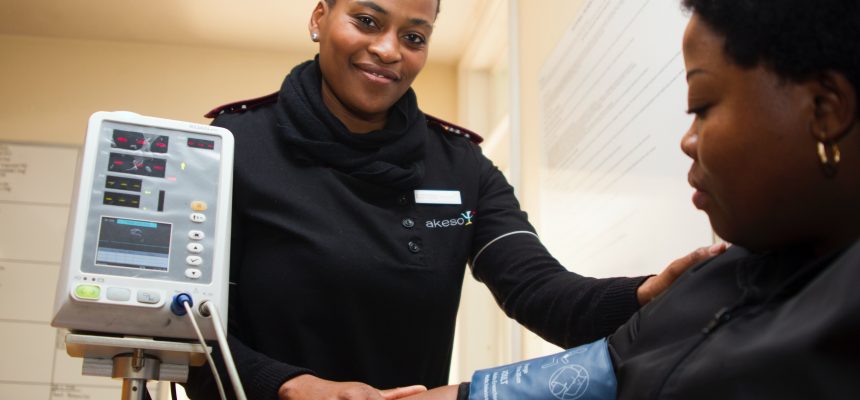 Roughly 17 percent of Maryland residents facing medical debt encounter compounded challenges, with a disproportionate amount of low-income consumers and communities of color affected, according to Maryland Matters.
An October 2020 survey by Economic Action Maryland revealed that 12 percent of consumers had unpaid medical debt, with 26 percent expressing an inability to cover an unforeseen $500 medical bill. The Urban Institute reported that 13 percent of Black consumers in Maryland have medical debt, compared to 9 percent of white consumers.
The consequences of medical debt disparities extend beyond finances, affecting individuals' overall health and well-being. The COVID-19 pandemic highlighted the detrimental outcomes of delayed medical care due to financial limitations, emphasizing the need for prompt interventions.
While the enactment of the state's Medical Debt Protection Act in 2021 marked progress in safeguarding patients' rights and financial stability, more targeted measures are necessary to lessen the disproportionate effect on Black families.
CQC urges lawmakers work to eliminate medical debt and make health care more affordable for all consumers.