Medical Debt Puts Housing Out of Reach for Millions of Consumers
By Consumers for Quality Care, on October 4, 2023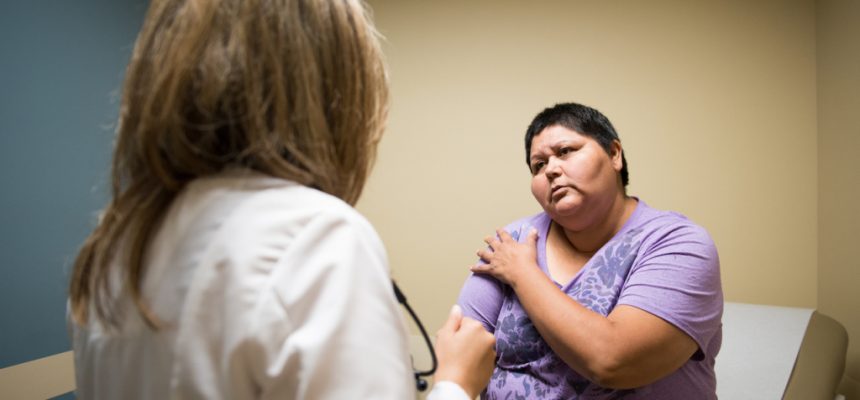 The medical debt crisis, which effects an estimated 100 million Americans, forces millions to cut back on essentials, such as food, utilities, and even housing, according to KFF Health News.
In communities like Denver, housing prices have skyrocketed in recent years, putting housing out of reach for thousands of residents who now find themselves homeless. A survey by the Denver nonprofit Community Economic Defense Project (CEDP) found that two-thirds of the homeless Denverites that they serve have medical debt. Nearly half of those people say that medical debt has played a role in their current housing situation, and roughly 1 in 6 say that it has played a major role.
Of the 100 million Americans with medical debt, about 1 in 5 report that this debt has forced them to change their living situation, according to a 2022 KFF poll. This trend is especially concerning as growing evidence indicates that housing is considered one of the best social determinants of health.
Studies have shown that individuals faced with housing instability have an increased likelihood of experiencing poor health. According to Brian Klausner, a Raleigh, North Carolina-based physician, "there are thousands of sick Americans who are likely homeless — and sick — because of medical debt."
Medical debt can also affect one's ability to make timely rent or mortgage payments. According to the Urban Institute, 13 percent of Americans' credit reports had medical debt listed. Negative credit scores caused by medical debt can make it much more difficult to get approved for a lease or mortgage. A 2019 survey by Zillow found that a quarter of renters and home buyers were denied a lease or mortgage because of their debt.
Medical debt not only contributes to financial woes for millions of consumers, but it can also be linked to unfavorable health care outcomes. CQC calls on lawmakers and providers to find solutions to make quality health care more affordable and help patients avoid crushing medical debt.