Medicare Could Save Billions by Purchasing Generic Prescriptions
By Consumers for Quality Care, on July 13, 2022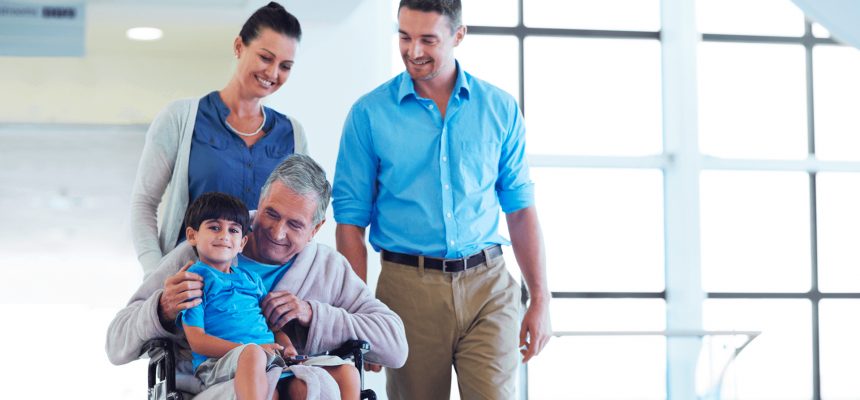 New research suggests Medicare could be saving as much as $3.6 billion a year if it were purchasing generic drugs, according to Axios.
The research, conducted by Brigham and Women's Hospital and Harvard Medical School, concluded Medicare could have saved as much as $3.6 billion, or 37 percent of the total spending, on 77 generic drugs if they had been purchased in the maximum quantity through the Mark Cuban Cost Plus Drug Company (MCCPDC).
The billionaire businessman launched the MCCPDC, which offers more than 100 generic prescriptions, in January of 2022. The total cost of production and manufacturing, as well as a 15 percent margin, a $3 pharmacy dispensing fee, and a $5 shipping fee, typically less expensive for consumers than name brand prescriptions or generics purchased elsewhere.
America's current prescription drug supply chain is only driving up costs for consumers. CQC supports cost-cutting measures and innovations like the MCCPDC that will empower consumers and programs like Medicare to save money.