Medicare Data Errors Prevent Progress on Addressing Health Disparities
By Consumers for Quality Care, on July 13, 2022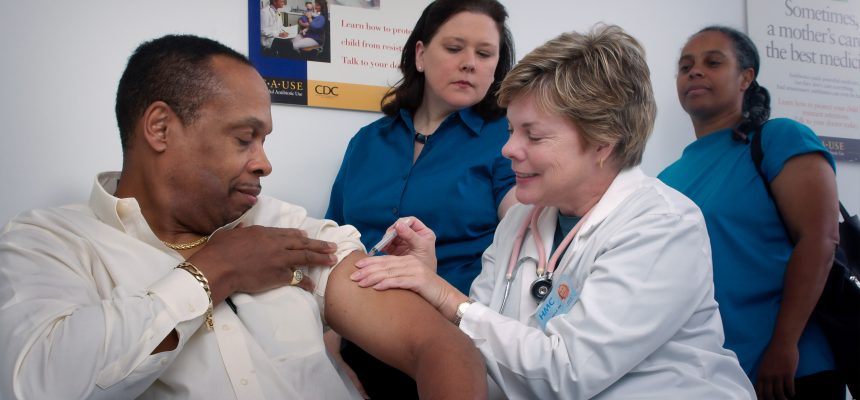 A new report highlighted how inaccuracies and inconsistencies in Medicare enrollment data prevent the agency from combating health disparities among communities of color, according to Healthcare Dive.
The report from the Office of Inspector General (OIG) at the Department of Health and Human Services (HHS) found those of American Indian/Alaska Native, Asian and Pacific Islander, and Hispanic descent are more likely to have inaccurate data. With poor data, it is more difficult to assess the extent of existing disparities and take action on ways to address issues.
The OIG stated, "It is critical that these data are accurate, complete, and comprehensive. The need for better data is pressing."
CQC urges regulators and lawmakers to take action to improve data collection so meaningful changes can be implemented to reduce health care disparities.