Members of Congress: Don't Weaken the No Surprises Act
By Consumers for Quality Care, on April 20, 2022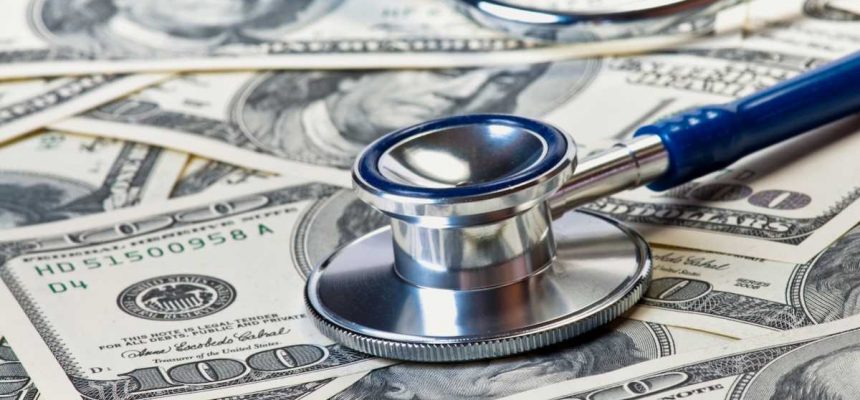 Congressman Robert C. "Bobby" Scott, a Democrat, and Congresswoman Virginia Foxx, a Republican, wrote an op-ed recently featured in The Hill speaking out against efforts to weaken the No Surprises Act.
Calling the No Surprises Act a "milestone in achieving a common goal of better, more affordable health care for Americans," Congressmembers Scott and Foxx are now expressing concerns over the actions of a federal district court, which last month struck down portions of the rule implementing of the Act. According to the lawmakers, this decision "could threaten patient protections and raise health care costs for millions of Americans."
The lawmakers go on to say that the Act was designed to "establish clear limits and direction on the dispute resolution process so that patients and consumers wouldn't bear additional unexpected costs that would eventually increase their premiums," preventing the mistakes made by states that had attempted to pass their own versions of surprise billing reforms in the past, which ultimately led to higher bills for consumers.
CQC thanks Congressmembers Scott and Foxx in their efforts to urge Congress to avoid any attempts to weaken the No Surprises Act, which according to these lawmakers, would "unfairly expose and put at risk the health and financial security of consumers across the country."