Members of Congress Oppose Proposed UnitedHealth-Amedisys Merger
By Consumers for Quality Care, on October 25, 2023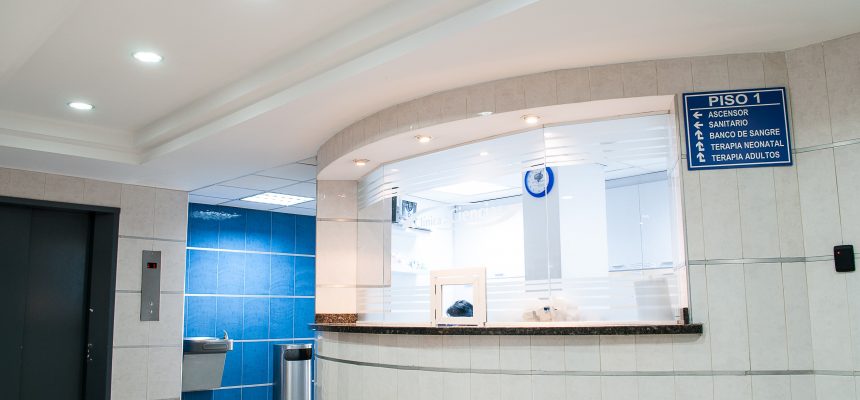 This summer, UnitedHealth announced plans for the $3.3 billion merger with Amedisys, a home health and hospice provider. Now, Senator Elizabeth Warren (D-MA) and Congresswoman Pramila Jayapal (D-WA) are urging the Department of Justice and the Federal Trade Commission to scrutinize the multi-billion dollar deal, according to Healthcare Dive.
In their letter, Warren and Jayapal raise questions over the "growing trend of insurers buying up health care providers to reduce competition and pad their profits at the expense of their patients." They also write that the "deal is clearly anticompetitive" and "would further entrench the company's dominance" in the health care system.
The announcement of the UnitedHealth-Amedisys merger comes on the heels of UnitedHealth's acquisition of another home health group, LHC, for $5.4 billion. This potential consolidation of the market raises major concerns, especially given the geographical overlap of Amedisys and LNC Group.
The Biden administration has condemned these types of mergers before, arguing that consolidation in the health care industry usually results in higher prices and lower quality of care for consumers.
Decreased competition hurts consumers, often leading to fewer options for care and higher out-of-pocket costs. CQC urges regulators and lawmakers to scrutinize these mergers and to ensure that consumers don't foot the bill for anti-competitive practices.