Mental Health and Addiction Treatment Database Freeze Could Hurt Consumers
By Consumers for Quality Care, on January 18, 2018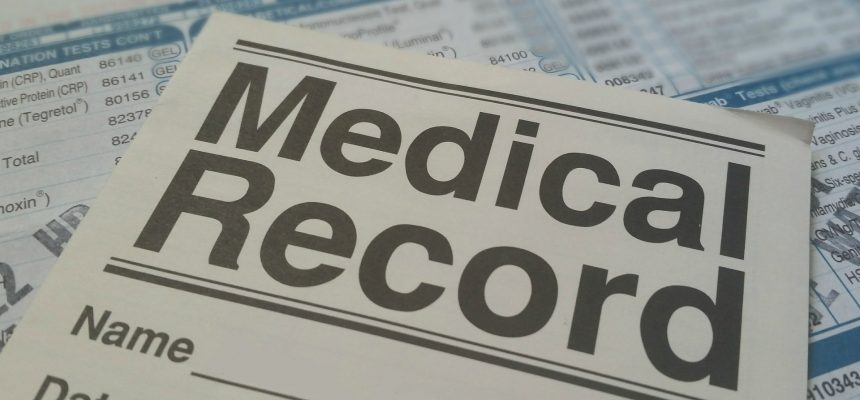 The Trump administration has frozen the National Registry of Evidence-based Programs and Practices (NREPP), a national database of mental health and substance abuse treatments and interventions, a move that could have negative consequences for consumers.
Health professionals and community groups use the database to identify resources to help individuals in need of these services. According to The Washington Post:
The registry, which was launched in 1997, offers a database of hundreds of mental health and substance abuse programs that have been assessed by an independent contractor and deemed scientifically sound. Getting a program or therapeutic approach included in this registry amounts to receiving federal recognition as an evidence-based practice. Mental health and addiction specialists say they rely on this database as a key source for finding appropriate and effective therapies.
The database also houses information on ineffective treatments, helping providers avoid pursuing unsuccessful treatments.
The database stopped being updated back in September and as a result, about 90 new programs have not been posted.
"I know there are quite a number of new studies that could be breakthrough strategies for prevention of psychiatric disorders, opiate addictions, autism spectrum disorders — any number of things," said Dennis Embry, president of Paxis Institute, a for-profit Arizona organization that helps communities identify evidence-based practices for the prevention of psychiatric disorders.
The administration has questioned the usefulness of the database and announced it is currently developing a new approach for how the programs are evaluated. Mental health professionals are outraged at the possibility of the program being lost or indefinitely frozen and concerned about the impact on consumers.
"NREPP is one of the most important tools we have. Nobody has a financial stake," said Catherine Tucker, president of the Association for Child and Adolescent Counseling, a membership organization for counselors who work with young people. She added: "It's an impartial, nonpartisan, trustworthy source that represents thousands and thousands of hours of work."