Mental Health Apps Make Finding Treatment More Convenient, But Care Remains Uncovered by Insurance
By Consumers for Quality Care, on April 27, 2022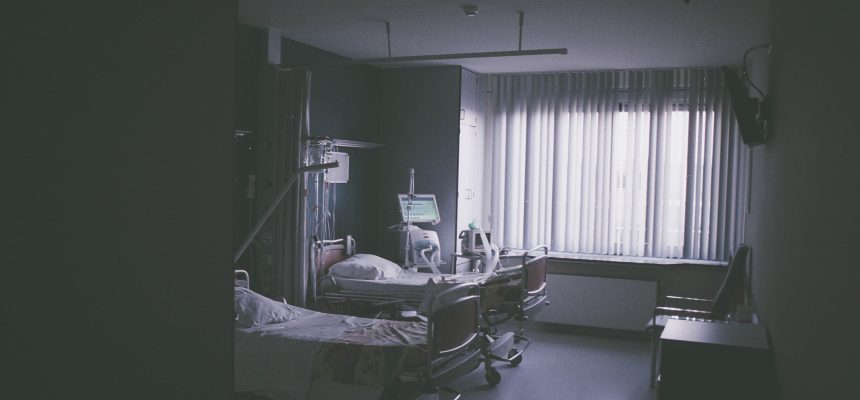 While mental health apps may seem like a viable option for consumers to seek the treatment they need, The New York Times reports that many are unregulated, lack privacy policies, may not live up to their marketing claims, and are not covered by health insurance.
Estimates put the number of mental health apps available for download at well over 10,000, with worldwide spending on these apps reaching close to $500 million this year alone.
Experts say that mental health apps should not be used by consumers with moderate or severe depression and should not be used as a substitute for therapy. Ideally, mental health apps should be used by consumers as an educational resource to learn new skills. Consumers should also be aware that these apps are often unregulated, make unsubstantiated marketing claims, and are typically not covered by the Health Insurance Portability and Accountability Act, better known as HIPAA.
Experts agree that consumers should not necessarily look for the "best app," or the one with the most ratings, but rather make an informed decision about which app would be the best match for you. Experts pointed to several apps developed by the federal government, which are not only free, but offer excellent privacy policies.
While mental health apps are widely available, and could offer care to some consumers in need, CQC believes that consumers shouldn't need to turn to apps for mental health treatment that should be covered by their insurance.