Mergers and Acquisitions in the Health Care Industry Expected to Accelerate
By Consumers for Quality Care, on November 2, 2022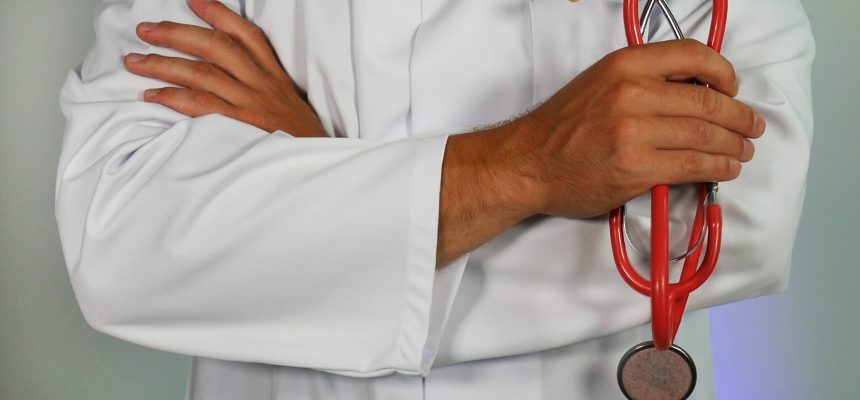 The Biden administration's failure to block two health care mergers earlier this year may be a sign of things to come in the health care industry, according to Axios.
The Justice Department recently failed to block UnitedHealth's $13 billion acquisition of health tech Change Healthcare, and not long after that ruling, a Federal Trade Commission (FTC) administrative judge allowed for life-sciences company Illumina to buy the cancer-detection company Grail.
Despite antitrust regulators vowing to make the health care industry a major target in 2022, the regulators currently lack the resources to combat the legal interests of large corporations. Additionally, Congressional efforts to empower the FTC and DOJ have slowed.
Chris Meekins, an analyst at Raymond James, believes that these recent cases where the government has lost will "increase pressure on Congress to change antitrust laws."
While these two recent cases show that health care systems can win in vertical integrated deals, regulators have had more success stopping recent hospital system mergers proposed in New Jersey, Utah, and Rhode Island.
CQC urges lawmakers and regulators to continue to scrutinize all M&A proposals in the health care industry to prevent consumers from being harmed by a reduction in choice and higher prices for health care.