MI Mom Battles Insurer For Her Daughter's Heart Surgery
By Consumers For Quality Care, on August 14, 2019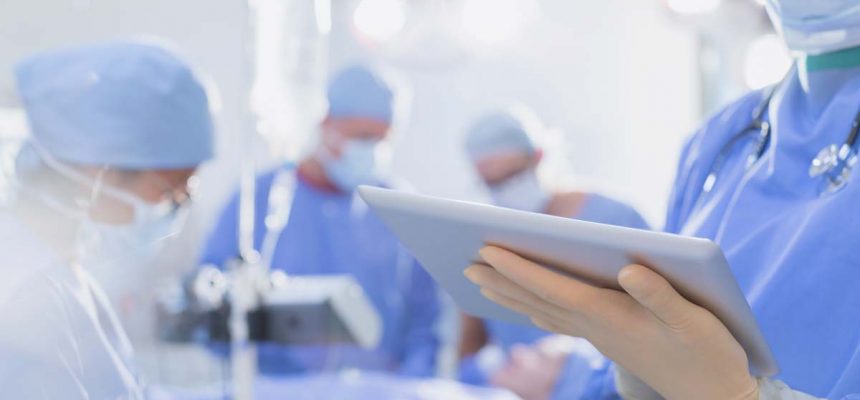 Jessica Fitzsimmons is desperate to get her 12-year-old daughter, Aiden, the heart surgery she needs. But she says that her insurer, Total Health Care, will not cover the surgery, WXYZ reports.
Aiden was born with a heart defect. She had her first surgery when she was 2, but now she needs a second. Jessica says that any sort of exertion makes it difficult for Aiden to breathe and makes her feel as if she is having a panic attack.
According to Fitzsimmons, Aiden was scheduled to receive her second heart surgery at C.S. Mott Children's Hospital in Ann Arbor. The surgery was put on hold, however, when the family's insurer denied the procedure because the hospital was out-of-network.
Jessica was devastated and defeated by the news.
"I cried a lot at first and then I just realized that I have to be her voice. You can't give up on this, you can't just throw in the towel," Jessica said.
Aiden's doctors tried to schedule the surgery at a different hospital. Again, Total Health Care denied coverage for the surgery.
Fitzsimmons says that the insurance company wants the surgery to be performed at Beaumont, a hospital that does not specialize in the surgery. Aiden's doctors are now looking for another option to get the surgery.
In the meantime, Fitzsimmons is trying to do what she can to get her daughter care before the school year starts. She has set up a GoFundMe to raise money for Aiden's surgery.
"Moms with kids who need surgery aren't supposed to be worrying about insurance money, they're supposed to be worried about getting their kid better," she said.