Michigan Closes The COVID-19 Racial Disparity Gap
By Consumers For Quality Care, on February 10, 2021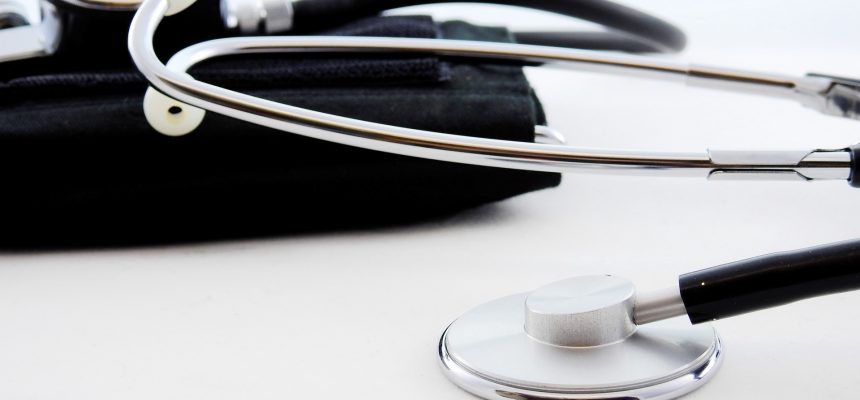 Recent data shows that the coronavirus is no longer disproportionately affecting Black communities in Michigan, reports NBC Michigan.
During the first wave of the pandemic, Black people made up 40% of coronavirus deaths — despite making up only 14% of Michigan's population. In Flint, the Black population made up 85% of coronavirus cases and 91% of deaths. The disparity was due in large part to the fact that many in the community were exposed to the virus through occupational hazards.
Those numbers have now drastically dropped due to businesses and community partners identifying and funding services to meet the needs of communities of color. One of those services was barrier-free community wide testing for coronavirus. Now, Black Michiganders make up 48% of Flint's coronavirus cases and 50% of deaths.
"My request is people stay the course. We are not out of the woods, but if we continue the way we have gone…we will be," said epidemiologist Dr. Debra Furr-Holden.