Michigan Consumers to See Lower Cost Health Insurance Next Year
By Consumers For Quality Care, on November 10, 2021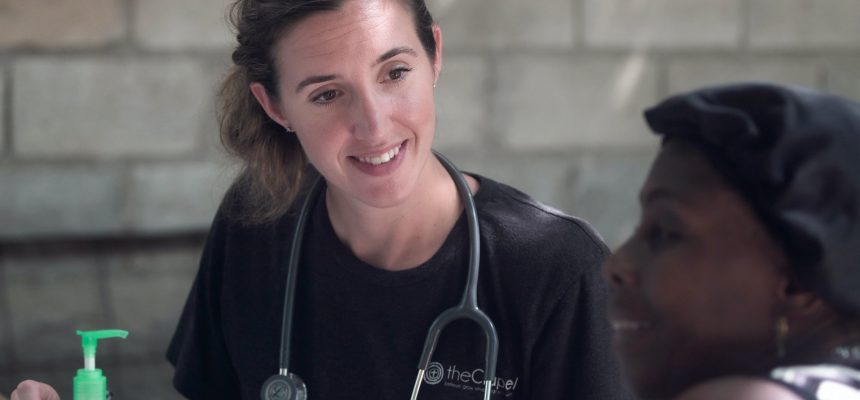 The upcoming open enrollment period will include new low-cost or no-cost health insurance options for Michiganders, according to WNEM.com.
"Through increased subsidies, an extended enrollment period, and more investment in local assistance, Michiganders have the support they need to get covered for 2022," said Governor Gretchen Whitmer in a statement.
Michigan consumers have 174 health plans from ten insurers to choose from. Increased subsidies provided by the American Rescue Plan will allow more consumers in Michigan access to free or low-cost health insurance. Consumers can also log into HealthCare.gov to determine whether they qualify for subsidies and other savings. Three organizations in the state have also been given $3.3 million in grants to assist Michiganders in signing up for health insurance.
CQC strongly supports efforts to expand health care options, allowing consumers more control over the plans they select for them and their families.