Michigan Maternal Health Advocates Look to Pass the 'Momnibus' to Protect Black Mothers
By Consumers for Quality Care, on March 29, 2023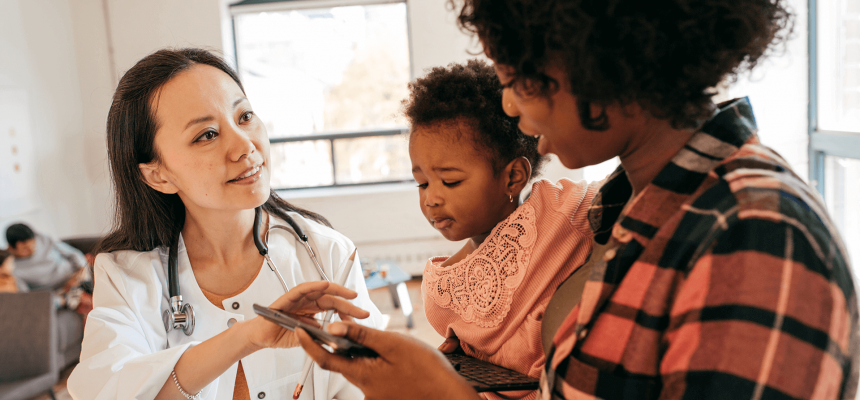 Maternal health advocates in Michigan are calling on state lawmakers to address racial disparities in care, according to Michigan Live.
Across the nation, Black women die from pregnancy-related issues at a higher rate than white women. In Michigan, Black women are three times more likely to die from pregnancy-related issues. To address these troubling disparities, the Michigan State of Birth Justice coalition plans to present a package of bills dubbed the 'Momnibus.' The legislation included in the package will aim to improve health care outcomes for Black mothers by addressing longstanding systemic racism.
Tatiana Omolo of Mothering Justice, a Detroit policy advocacy organization, said that the Momnibus needs to be as comprehensive as possible in order to address all the racial inequalities that currently exist in maternal health. "We wanted to be really careful about who to include, how to include them and to make sure that we are not forgetting who this bill is for, and it's for communities of color," Omolo said.
This legislation is modeled off the Black Maternal Health Momnibus Act, introduced by Congresswoman Lauren Underwood (D-IL) in 2021 that aimed to increase funding for community-based organizations, diversify the perinatal workforce, and recognize and provide education to address these racial health disparities.
CQC urges lawmakers to address disparities in maternal health outcomes.