Michigan Passes Surprise Billing Legislation
By Consumers For Quality Care, on November 17, 2020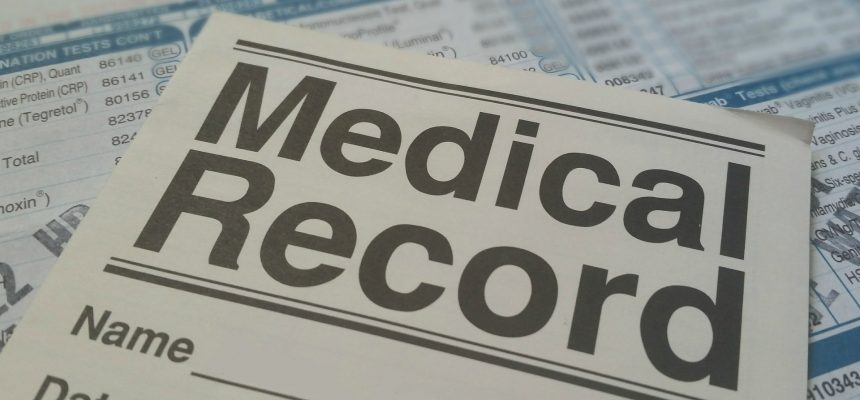 As the Detroit Free Press reports, the state of Michigan recently passed a law to prevent surprise medical billing. The legislation passed through the state legislature with broad bipartisan support.
The laws forbid medical providers from sending big surprise bills to patients who received emergency care outside of their insurance network, a practice known as balance billing.
Michigan joins 30 other states in creating legislation to curb or prevent surprise medical bills.
The law comes as a relief to Michigan residents like Stacy Leick, who was the victim of a surprise medical bill after she underwent an ultrasound at a hospital. Three months after Leick had the ultrasound, she received a $750 bill, even though the hospital was in her insurance network.
"Everything was in network, as far as I knew. I only met him for a brief second, that was it," Leick recalled. "I thought it was completely unfair."