Michigan Releases New Consumer Rights Protection Guide on Surprise Medical Billing 
By Consumers for Quality Care, on February 15, 2023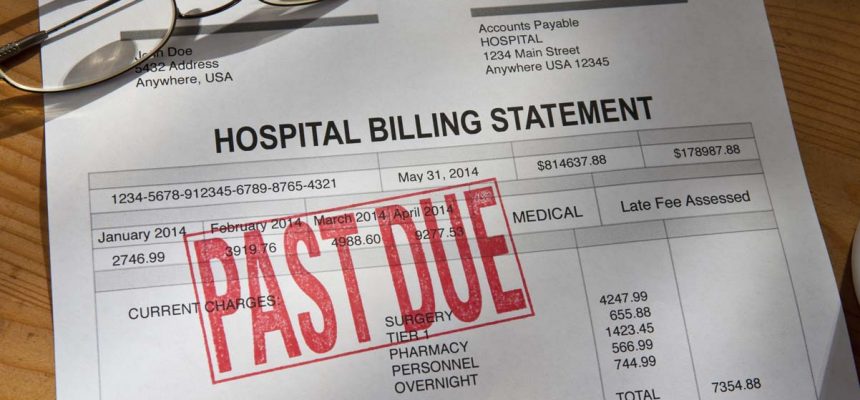 Michigan is releasing a new consumer protection guide to help residents understand their rights when it comes to surprise medical bills, according to Michigan NPR.
The start of 2023 marked the one-year anniversary of the federal No Surprises Act. The law is intended to stop hospitals and insurance providers from sending surprise medical bills to consumers.
The two-page guide explicitly states Michigan's surprise medical billing law and what consumers are entitled to under this law. In addition, the guide also offers tips for consumers who receive surprise bills or other unexpected fees.
One specific area covered by the guide is navigating out-of-network providers. Sometimes consumers are unaware the person performing a medical procedure, like an anesthesiologist, could be out-of-network even though the consumer is receiving care at an in-network hospital. However, because of new federal and state laws, consumers may no longer be on the hook for such bills.
"What's supposed to happen now is if somebody's outside your network, and you have no way of knowing you need to get 14 days' notice, or they will have to charge you at the in-network cost," said Anita Fox, Director of the Department of Insurance and Financial Services.
CQC applauds the actions taken by the state of Michigan, but too many consumers are still unaware of the law and their rights under it. CQC urges lawmakers to continue finding solutions to ensure consumers do not receive unlawful surprise medical bills and to resolve the complexities and weaknesses that are currently found in the law.