Michigan Taskforce Recommends Ways to Decrease Racial Disparities in COVID-19 Care
By Consumers for Quality Care, on March 23, 2022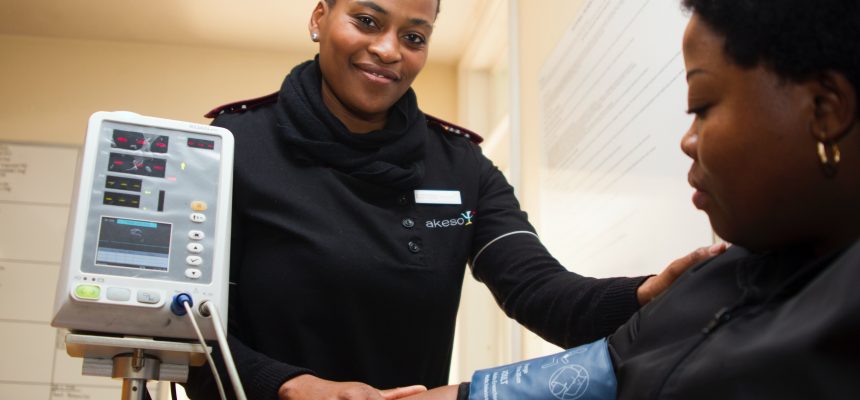 The Michigan Coronavirus Taskforce on Racial Disparities has released recommendations on improving health outcomes for vulnerable populations at it relates to COVID-19, according to News Channel 3.
The study found that Michigan mitigated racial disparities in the state during the COVID-19 pandemic after initially seeing stark differences. However, the state's Lt. Governor Garlin Gilchrist, who also chaired the taskforce, acknowledged more must be done.
"But we know there is more work to do – which is why I am proud to join the Task Force in releasing these recommendations to help us chart the way forward," Gilchrist said.
The task force recommended a robust testing infrastructure that includes collecting data, funding neighborhood testing and vaccination sites, and ensuring language is not a barrier to accessing tests or vaccines. The taskforce also acknowledges that more must be done to address underlying conditions that contribute to being more at-risk of detrimental effects of COVID-19. This includes expanding access to health insurance, incentivizing quality primary care, and using schools to increase access to care.
CQC applauds Michigan's leaders for taking steps to reduce health disparities for vulnerable communities and urges states and lawmakers across the county to follow suit.