Michigan Working To Reduce Overall Infant Mortality And Racial Disparities
By Consumers for Quality Care, on June 2, 2021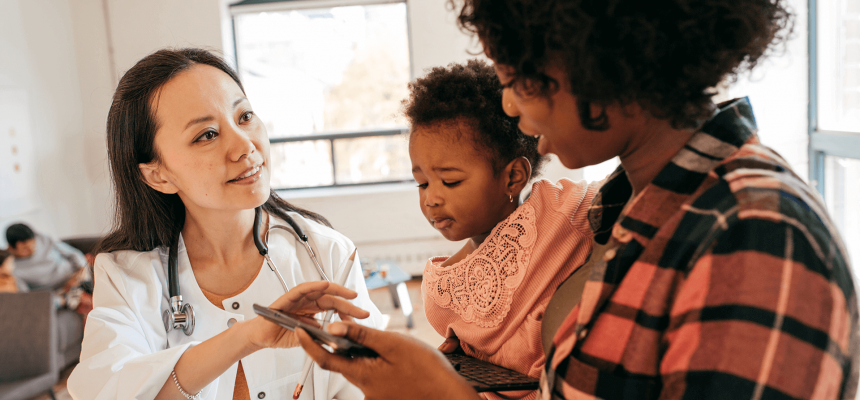 According to MLive, Michigan's infant mortality rate is now 6.4 per 1,000 live births, which is the lowest rate in the state's history.
This includes the death of any infant before their first birthday, including by birth defects, pregnancy complications and Sudden Infant Death Syndrome (SIDS).
However, Black infants in Michigan are still dying at 2.6 times the rate of white infants. The white infant mortality rate is 4.9 per 1,000, compared to 12.5 per 1,000 for Black infants.
This is one of the reasons why Michigan announced their 2020-2023 Mothers Infant Health & Equity Improvement Plan in 2019, which works toward improving the health of mothers and their babies and erasing racial disparities.
"Vigilance and intentionality in our efforts must continue for us to remain on course. We must continue to address the root cause of inequities — systemic racism moving collectively and actionably, as we celebrate the lowest infant mortality rate of record and closing disparate gaps in our fight to assure healthy outcomes for Michigan mothers and babies," said Dr. Joneigh Khaldun, Michigan Department of Health and Human Services chief medical executive and chief deputy director for health.