Michigan's Medicaid Expansion Proves Beneficial
By Consumers For Quality Care, on January 5, 2022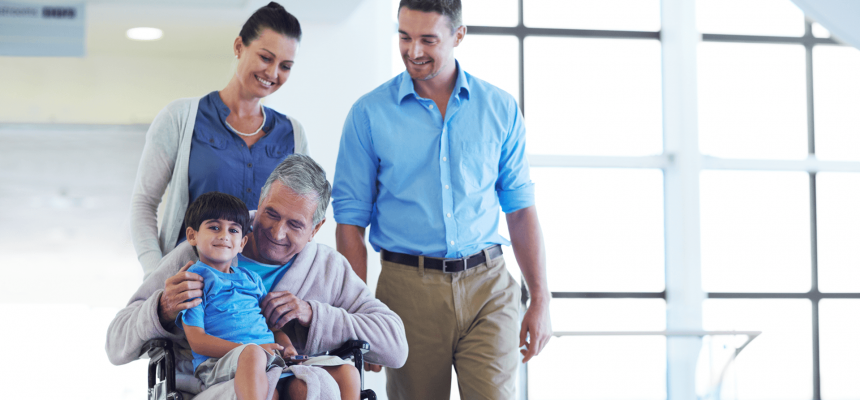 An analysis of Healthy Michigan Plan, which was enacted in 2014 and expanded Medicaid coverage, has led to lower uninsured rates, improved health and cost savings, as reported by Second Wave Michigan.
The Michigan Department of Health and Human Services (MDHHS) enlisted the U-M Institute for Healthcare Policy and Innovation (IHPI) to study the impacts of the Healthy Michigan Plan.
Under the plan, the number of uninsured Michiganders has plummeted by 53 percent, with nearly 750,000 Michigan residents enrolled in 2020. IHPI's work found that because of the expansion, more Michiganders are receiving primary and preventive health care, more successfully managing their chronic conditions, and seeking care from their own health care providers rather than emergency rooms and walk-in urgent care clinics.
Dr. Susan Goold, professor of internal medicine and health management and policy at U-M, found many benefits which resulted from the Healthy Michigan Plan. "Our evaluation of the Medicaid expansion overall has found lots of benefits for the state, not just for Medicaid enrollees but for hospitals. Uncompensated care went down, especially in rural areas, and that can be really important," Goold says. "People with health insurance are more likely to be employed. It doesn't just help the enrollees. It helps lots of other people: those who are taking care of them, the health care providers, and their caregivers. Medicaid expansion has been a real plus for the state."
CQC applauds states like Michigan for expanding Medicaid and urges states that have not expanded Medicaid to do so.