Midwest Nonprofit Health System Not Providing Care to Consumers with Medical Debt
By Consumers for Quality Care, on June 14, 2023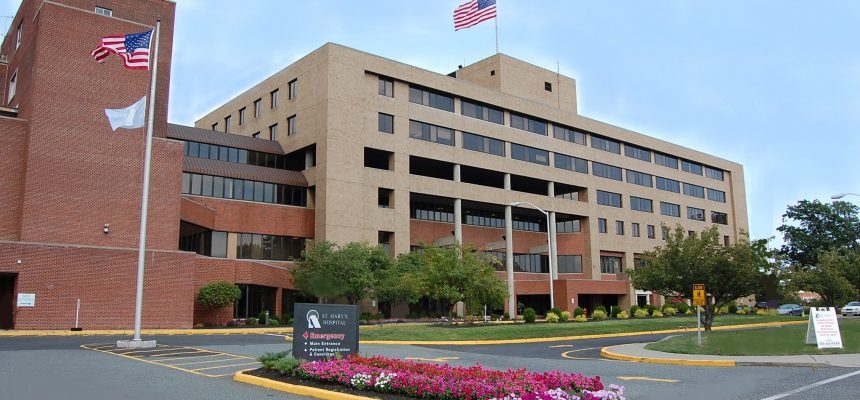 It's nothing new for nonprofit hospitals to engage in predatory and aggressive tactics in order to collect medical debt. Yet a recent report from The New York Times found that Allina Health System, a wealthy nonprofit health system in Minnesota and Wisconsin, has taken aggressive debt collection tactics to despicable new heights.
Although federal law requires hospitals to administer care in emergency rooms, Allina will – as matter of policy – deny care to any patient in their non-emergency facilities if that patient owes Allina more than $4,500 in medical debt. This is the same Allina Health System that reports $4 billion in revenue annually and that received $266 million in tax breaks in 2020 as a result of its nonprofit status.
The Times found that Allina staff was instructed not to schedule appointments for consumers with over $4,500 of medical debt, effectively denying care to low-income patients in need, according to Matt Hoffman, an Allina Primary Care Doctor in Vadnais Heights, Minnesota. Another Allina Primary Care Physician, Dr. Rita Raverty, agreed that the policy deters consumers from seeking care, particularly preventative care, which can worsen health outcomes down the road. "Nobody wins when patients can't get preventive care," Dr. Raverty said. "It creates worse disease outcomes when you're not catching things early."
As a nonprofit health system, Allina is required to provide charity care to those in need, but federal laws do not provide guidelines for how much heath systems should spend on this care. In 2020, Allina spent about 4 times less on charity care than the national average for nonprofit hospitals. Allina employees interviewed by The Times reported that many consumers in need were eligible for Medicaid. Some were even eligible for free care under Allina's own financial assistance policy. But often, these patients were never made aware of their options and were regrettably turned away.
Since 2013, Allina has raked in massive profits, ranging from $30 million to $380 million annually, with Allina's President earning $3.5 million in compensation in 2021.
Because Allina controls so many facilities in the Midwest, consumers who find themselves no longer eligible to receive care at these facilities must travel long distances to a non-Allina facility that won't turn them away. And according to the Times' reporting, the only other way for these consumers to get care from an Allina facility would be for them to get approved for a loan through the hospital or to take the extreme, financially ruinous step of filing for bankruptcy.
Minnesota Attorney General Keith Ellison is reviewing these allegations, according to KARE 11, reminding all nonprofit hospitals about the state's Hospital Agreement that went into effect last year. The agreement bars aggressive billing practices while requiring hospitals to provide charity care to consumers in need. "Denying patients needed care on the basis of medical debt harms every Minnesotan, whether or not they are Allina patients," Ellison said.
After the Times' report was published, Allina put this troubling policy on pause, according to Minnesota Public Radio.
CQC urges all hospitals, especially nonprofit hospitals, to better serve their communities and deliver care for patients when they need it most.