Midwest Nonprofit Health System to No Longer Deny Care for Consumers with Medical Debt
By Consumers for Quality Care, on September 20, 2023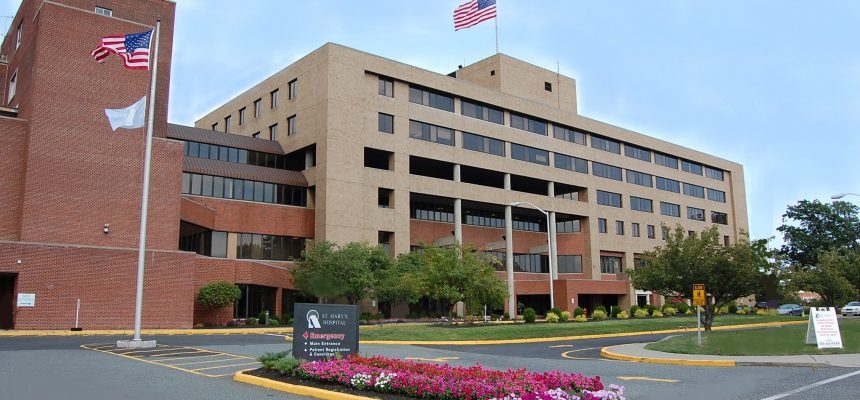 The Minnesota-based nonprofit health system, Allina Health, recently announced it would end its controversial practice of denying non-emergency medical care for patients that have medical debts in excess of $4,500, according to The New York Times.
Prior to this announcement, Allina had instructed staff to cancel appointments and lock medical records for any patient with excess debt, denying care even to children and those with chronic illnesses.
The change in Allina's policy occurred after Minnesota Attorney General Keith Ellison announced an investigation into the health system's harmful billing practices. Ellison acknowledged that "denying patients needed care on the basis of medical debt harms every Minnesotan."
This is an important step in holding nonprofit hospitals accountable. Hospitals like Allina Health are granted massive tax breaks in exchange for providing care to vulnerable communities. However, nonprofit hospitals have consistently failed to keep their end of the bargain. As Ellison pointed out, "there is a growing consensus that there is very little difference between a for-profit and nonprofit hospital."
In 2020, Allina Health was able to avoid $266 million in taxes thanks to its nonprofit status. Instead of distributing these savings to serve its community, Allina spent less than half a percent of its total expenses on charity care while refusing to provide care to those in debt.
Unfortunately, this problem is not unique to Allina. On average, nonprofit hospitals only spend about 2 percent of their expenses on charity care, according to a 2021 analysis compiled by Ge Bai, a Professor at the Johns Hopkins Bloomberg School of Public Health. This spending is below the average of even for-profit hospitals, which spend just below 4 percent of their expenses on charity care.
CQC urges all hospitals, especially nonprofit hospitals, to better serve their communities, and to deliver care for patients when they need it most.