Military Treatment Facilities Still Not Authorized to Waive Surprise Medical Bills
By Consumers for Quality Care, on September 29, 2021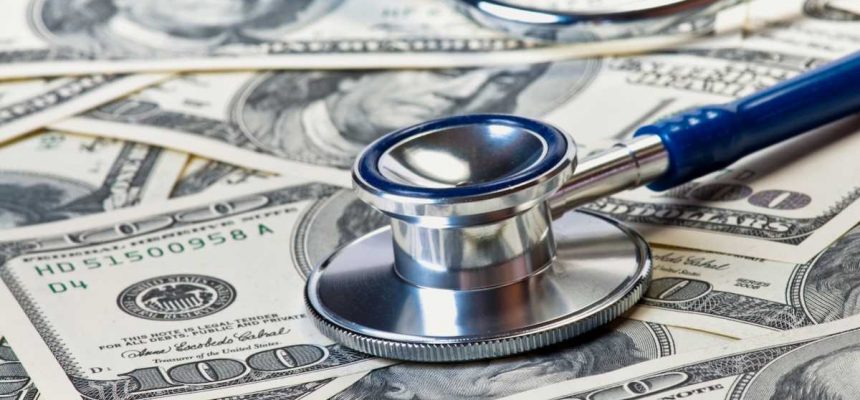 Nine months after the No Surprises Act passed in Congress, News4 San Antonio reports that military treatment facilities are not yet authorized to waive surprise medical bills, leaving those that receive emergency out-of-network care from these facilities on the hook for thousands of dollars in medical expenses.
In 2017, Lisa Collins had a bad fall at home and was taken to Texas' Brooke Army Medical Center (BAMC). The accident injured her spinal cord, leaving her paralyzed and in a wheelchair.
Lisa had no option of where to receive treatment during the emergency. "They said 'she's a spinal cord injury, it's a trauma injury, we're air-lifting her to BAMC'. At no time were we given an option of where to go," said Lisa.
BAMC is not in-network with any insurance companies. Any amount a patient's insurer refuses to pay is billed directly to the patient. In Lisa's case, her total bill was $103,894. Her insurer paid $60,746, leaving Lisa on the hook for  $43,148. Today, that amount has grown to $69,009 because of taxes and fees.
Every month, the federal government deducts $1,400 from her paycheck. The garnishment of wages has left Lisa unable to make updates to her home to make it wheelchair accessible. She's also left paying out-of-pocket for physical therapy in hopes of being able to walk again.
According to BAMC, they are not able to waive these surprise medical bills "until the formal process of updating current regulations and policies is complete." This unfortunately leaves patients like Lisa strapped with an onerous amount of medical debt.
Consumers should never have to face crushing out-of-pocket costs for any medical care, especially emergency out-of-network care. More must be done to protect consumers like Lisa from ruinous surprise medical bills.