Millennials Dissatisfied with Health Insurance Due To Surprise Bills, High Costs
By Consumers for Quality Care, on May 4, 2022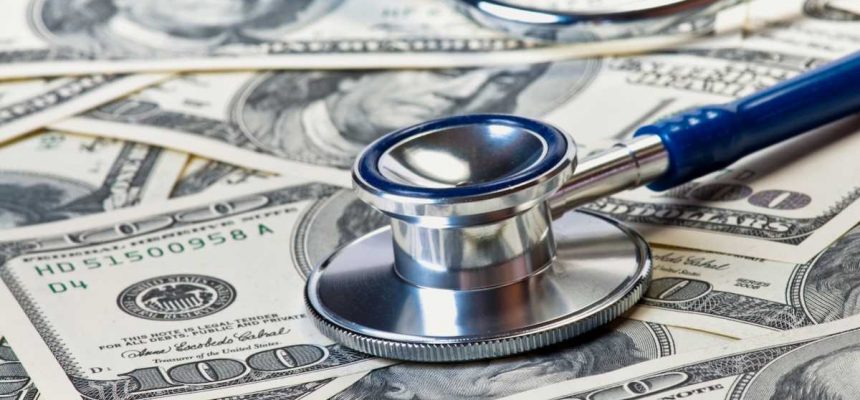 According to Benefits Pro, millennials are shaping the ways in which health care is delivered and paid for in the United States, but as with other generations, many are experiencing a bumpy road in the process.
Nearly half of all millennials—roughly 36 million individuals—have experienced a surprise medical bill. In addition, more than one-third have received a mistaken bill or had a claim denied, and more than one-in-four report having medical debt.
"These challenges may be a contributing factor in why many millennials are unsatisfied with their health insurance options," the report said. The survey found nearly four in 10 millennials are very or somewhat unsatisfied with their health insurance options.
In addition, the survey found that 29 percent of millennials say the cost of health care prevents them from obtaining insurance. Over half of the respondents say they have skipped paying for certain goods and services to afford health care costs. More than one-third of millennials also say they experienced unmet physical, mental, and dental health care needs during the pandemic.
Data like this makes it clear that consumers are in desperate need of common-sense health care reforms. CQC urges lawmakers to implement solutions to decrease costs and increase access to health care to improve outcomes for all consumers.