Millions at Risk of Losing Health Care Coverage as Pandemic Medicaid Provisions Expire
By Consumers for Quality Care, on March 1, 2023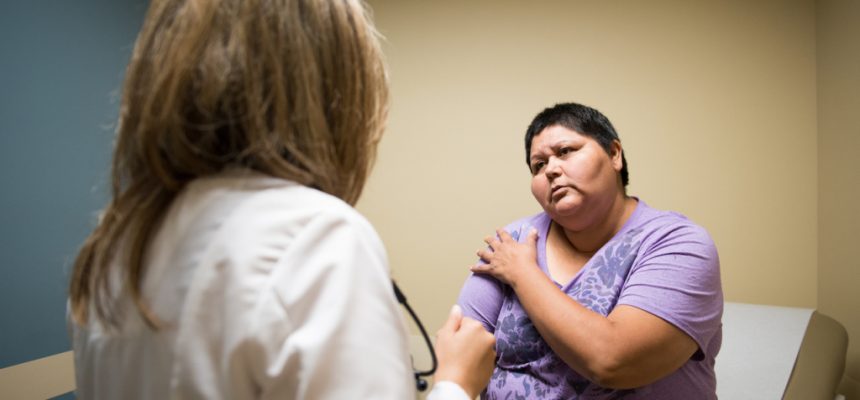 States are preparing to remove millions of people from Medicaid as federal protections enacted during the beginning of the COVID-19 pandemic are set to expire beginning in April, according to KHN.
The Biden administration has predicted that 15 million people will lose coverage through Medicaid or the Children's Health Insurance Program (CHIP) — threatening their access to care and exposing them to potentially expensive medical bills.
Consumers who lose Medicaid coverage in the more than 30 states covered by the federal marketplace will have until July 31, 2024 to sign up for ACA coverage.
Now, states face the challenge of ensuring they don't disenroll people who are still Medicaid-eligible while working to connect those that lose their Medicaid eligibility to other sources of health coverage. "We acknowledge that this is going to be a bumpy road," California Health and Human Services Secretary Mark Ghaly said. "We're doing all we can to be prepared."
Some states with their own ACA marketplaces, including California, Oregon, and Rhode Island, are working to ensure that consumers are kept insured during the transition period. But experts worry about what will become of Medicaid enrollees in states that don't have their own marketplaces, like Florida, where residents must use the federal exchange to shop for ACA plans. The handoff from Medicaid to marketplace may subsequently be not as efficient for those consumers.
CQC urges state regulators and insurers to ensure a seamless coverage redetermination so that consumers do not experience a lapse in coverage.