Millions at Risk of Losing Medicaid Coverage
By Consumers for Quality Care, on June 1, 2022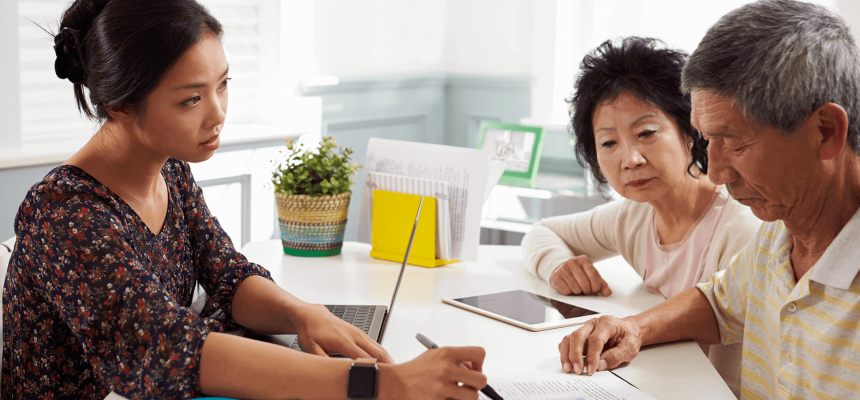 Millions of consumers are at risk of losing their Medicaid coverage next year, according a new study from the Kaiser Family Foundation and reported by Fierce Healthcare.
The study reveals that between 5.3 million to 14.2 million consumers currently on Medicaid could lose that coverage following the end of the COVID-19 public health emergency. Previously, the federal government expanded Medicaid, providing states with federal funding to ensure no Medicaid recipients would be disenrolled in the program.
If the Biden administration does not extend the public health emergency, millions could begin to lose health care coverage. During the pandemic, Medicaid enrollment grew nearly 25 percent. The analysis found that nearly 19 million new enrollees benefited from the continuous coverage requirement.
Flexibilities implemented during the pandemic have allowed millions of consumers to access insurance and the care they need. CQC urges lawmakers and the administration to take swift action to ensure no consumer currently enrolled in Medicaid experiences any lapse in health care coverage following the end of the public health emergency.