Millions Have Lost Health Insurance in Pandemic-Driven Recession
By Consumers For Quality Care, on July 20, 2020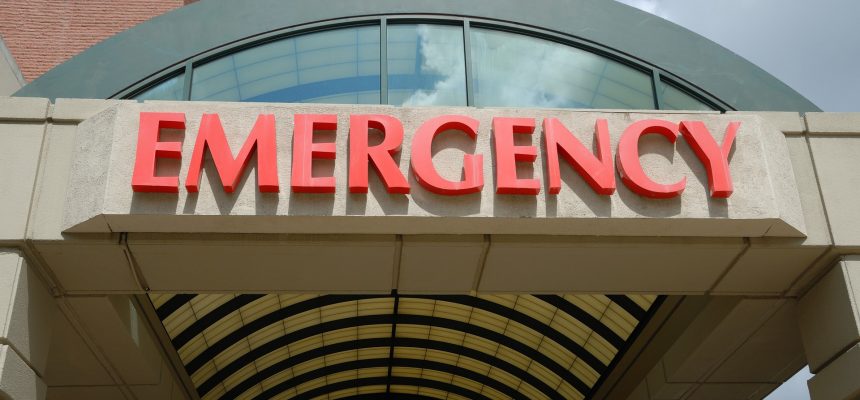 The New York Times reports on a new study that estimates 5.4 million American workers lost their health insurance due to job losses as a result of the coronavirus.
According to the new analysis by Families USA, a nonpartisan consumer advocacy group, the number of uninsured workers from February to May was 40% higher than the previous increase – which was during the recession from 2008 to 2009.
"We knew these numbers would be big," said Stan Dorn, who directs the group's National Center for Coverage Innovation and wrote the study. "This is the worst economic downturn since World War II. It dwarfs the Great Recession. So it's not surprising that we would also see the worst increase in the uninsured."
Two separate studies show similar conclusions. The Kaiser Family Foundation estimates that 27 million Americans – including family members of the uninsured – have lost coverage during the pandemic. The Urban Institute and the Robert Wood Johnson Foundation estimate that 10.1 million Americans will lose employer-sponsored health insurance by the end of 2020.
The Kaiser Family Foundation says that four out of every five people who have lost employer-sponsored health care are eligible for coverage through Medicaid programs or government-subsidized private insurance through the Obama-era health law, also known as the Affordable Care Act (ACA).
However, experts warn that insuring the recently unemployed will be a challenge given that many people can't afford premiums or may not know that they're eligible for Medicaid.
Legislation aimed to help people keep their insurance has stalled in a divided Congress. Meanwhile, rather than expand the ACA, President Trump promised to directly reimburse hospitals for coronavirus related expenses. However, there is little proof that has begun.
The Families USA study shows that nearly half of the coverage losses due to the pandemic came in five states: California, Texas, Florida, New York and North Carolina. The study also found that one in seven adults across the country is now uninsured.
Democrats and health care experts argue that the importance of health insurance coverage is not just for personal well-being since those who are uninsured often avoid going to the doctor – putting those around them at higher risk.