Millions Report Medical Debt Contributed to Losing Their Home
By Consumers for Quality Care, on July 27, 2022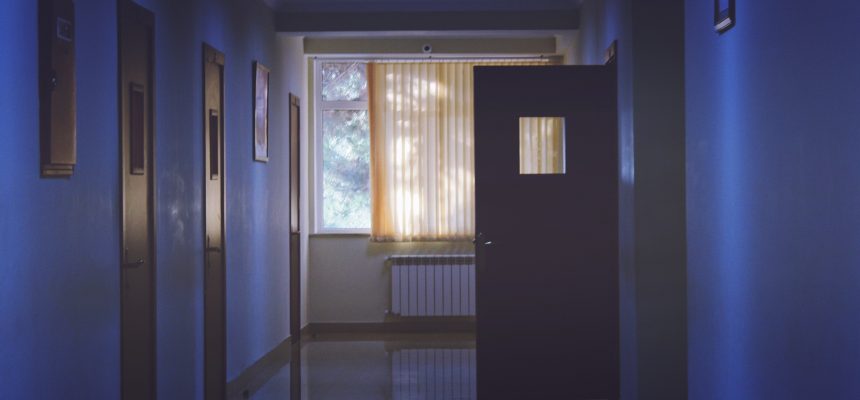 According to a nationwide poll conducted by the Kaiser Family Foundation and reported by Kaiser Health News, roughly 1 in 12 Americans with medical debt say they have lost their home to eviction or foreclosure at least in part because of what they owed.
This happened to Cindy Powers. When doctors discovered she had a twisted intestine, they recommended immediate surgery. This was the first of nineteen surgeries over five years that Cindy underwent. During that time, Cindy suffered from recurring infections and hernias, and became addicted to opioids prescribed to her. When her intestine was finally repaired for the last time in 2009, she and her husband owed $250,000 in medical expenses, forcing them to declare bankruptcy, eventually losing their home.
Their health insurance did little to protect them from the flood of medical bills that came after Cindy's diagnosis.
No one should be forced out of their home, especially when a major medical event occurs. CQC urges lawmakers and insurers to find solutions to make health insurance more comprehensive, so consumers do not find themselves going into debt to pay for their health care.