Millions to Lose Health Insurance if Public Health Emergency Ends
By Consumers for Quality Care, on November 23, 2022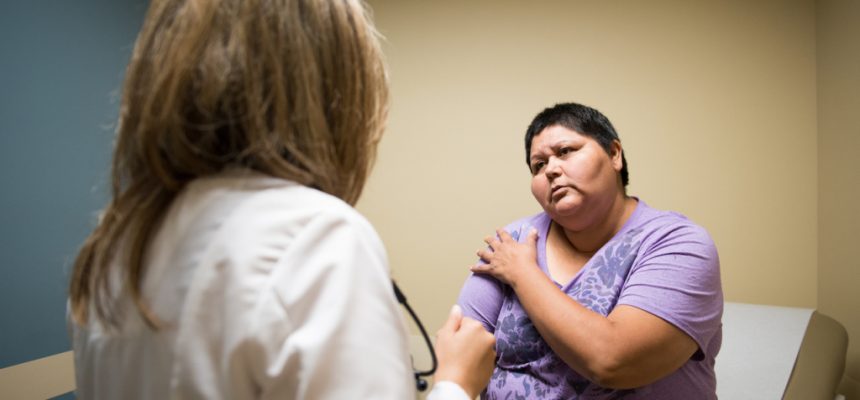 The end of the COVID-19 public health emergency could have significant implications for the estimated 15 million consumers on Medicaid and the Children's Health Insurance Program (CHIP), according to CNBC.
Recently, the Department of Health and Human Services extended the emergency declaration until January 11, and HHS will give the public a 60-day notice before lifting the emergency.
Back in August, the Centers for Medicare & Medicaid Services (CMS) began to inform health care providers to start preparing for a return to pre-pandemic rules. However, the Biden administration has emphasized that the COVID-19 pandemic still presents a health challenge.
A lot of broad implications are to be realized when the public health emergency ends. Nutrition experts worry millions of families will face hunger issues as many are disenrolled from Medicare and the Children's Health Insurance Program (CHIP), while the end of pandemic flexibilities could compound a serious healthcare worker shortage in hospitals. Additionally, pharmacies fear that it could become more difficult for people to access vaccines.
Medicaid and CHIP enrollment increased 26 percent during the pandemic to more than 89 million people as of June 2022. Enrollment leaped in part because Congress prohibited states from removing people from the programs for the duration of the public health emergency. Reportedly, Medicaid and CHIP will return to standard business practices after the public health emergency ends.